OPINION On Oscars 2023: Does Jamie Really Deserve It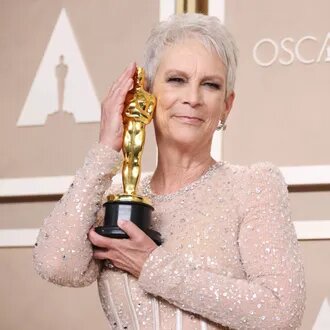 Does anyone remember this ironic SNL sketch from 7 years ago? This powerfully represents what happened at this weekend's Oscars on March 12, 2023.
This year's Academy Awards played live for all to see Sunday night. The night's highlight was on the cast of "Anything and Everything All At Once," which was awarded trophies left and right, winning seven overall, including the lead actress, Michelle Yeoh getting best actress, and Ke Huy Quan getting the best-supporting actor award. This was moving for them being some of the first Asians to win a prize like this.
However, no one would've guessed who won this year's best-supporting actor. Most viewers predicted Stephanie Hsu or even Angela Bastit and her role In 'Wakanda' would've won this award. But neither one of them won. Instead, it was Jamie Lee Curtis. Now don't get me wrong, here she is, a great actor with many movies and shows under her belt. She played her role as Deirdre Beaubeirdre," the imperious IRS auditor bearing down on a Chinese American laundromat owner struggling to finish her taxes." But compared to her counterparts for supporting roles, she was not the best fit for the award.
Stephanie Hsu may not have as many acting jobs as Jaime does, but the role in the movie played a big part as a supporting character and nailed it. Not only playing on the surface but two, which should have been enough to win. Besides, once you see her audition tapes, you will agree.
There are specific rules when nominating and voting for people for movies. And when putting the final votes, only particular people can put it in, and it is online. So there is a possibility that Jamie won cause of her seniority over Stephanie Hsu, but that doesn't take away the fact that Angela Bastit could have won too. She gives her heart and soul into these performances and still doesn't get her flowers. It doesn't matter how long you've been in the industry; most actors either have talent or don't.
Considering this, everything went pretty smoothly. It went more smoothly than last year, feeling the worldwide slap from Will Smith. Finally, I'm happy for all of the actors and production who won awards this year, and even those who didn't, because without them, we wouldn't have the entertainment we know and love today.
Leave a Comment
About the Contributor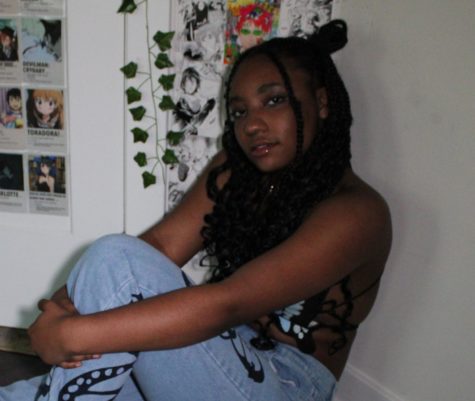 Arlene Fourrien, Correspondent
Arlene Fourrien is a Senior this year and it is her second year on the Cub, along with being her third year taking journalism as a class. She loves reading...