Wednesday, May 22

Baseball

BASH 2 - Methacton 8

Monday, May 20

Baseball

BASH 8 - Council Rock South 2

Thursday, May 16

Girls Lacrosse

BASH 6 - Owen J Roberts 7

Thursday, May 16

Boys Lacrosse

BASH 4 - Downingtown East 15

Wednesday, May 8

Baseball

BASH 16 - Norristown 0

Wednesday, May 8

Boys Lacrosse

BASH 6 - Perkiomen Valley 8

Monday, May 6

Baseball

BASH 9 - Pottstown 0

Thursday, May 2

Baseball

BASH 2 - Phoenixville 0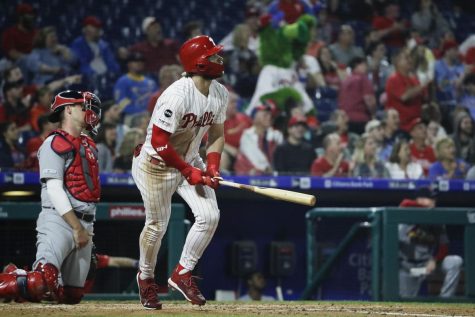 PJ Riddell, Sports Editor
May 30, 2019
The Phillies seem to have hit their stride as of late, as they rolled right over the Cardinals in their recent series at Citizens Bank Park, winning the series 2-1. Game...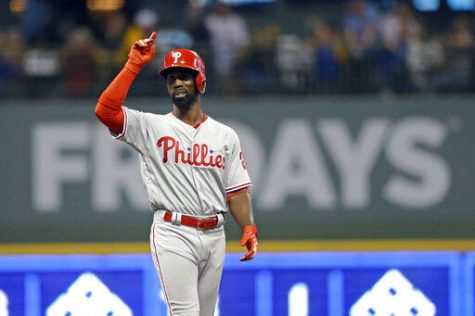 PJ Riddell, Sports Editor
May 28, 2019
The Phillies made another strong statement over the holiday weekend, as they followed up a series split with the Chicago Cubs by winning the series against the Milwaukee Brewers...
Loading ...
Follow the Cub on Twitter!
No Tweets available. Login as Admin to see more details.