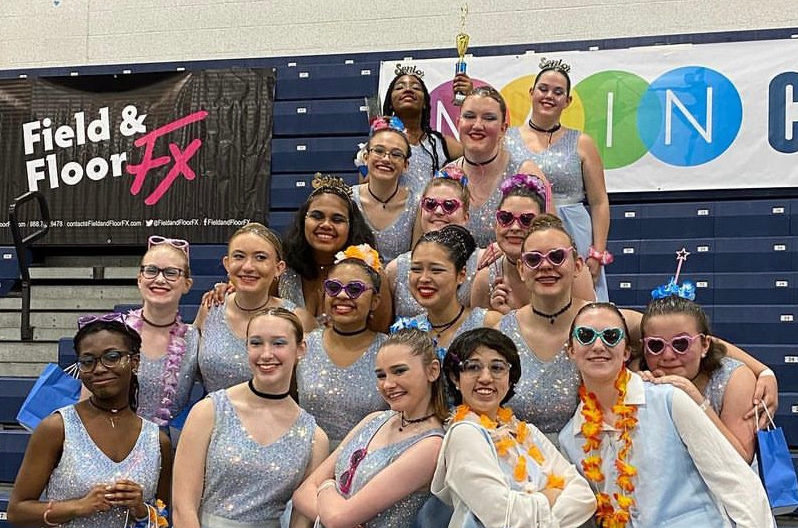 BASH Winter Guard is back from spring break and is ready for anything. Even after a trip to London and a week-long vacation, the team returned to it and won fourth place at...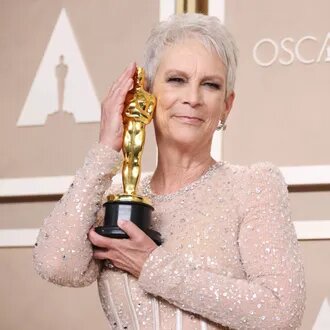 Does anyone remember this ironic SNL sketch from 7 years ago? This powerfully represents what happened at this weekend's Oscars on March 12, 2023. This year's Academy Awards...
Sign Up for Our Email Updates!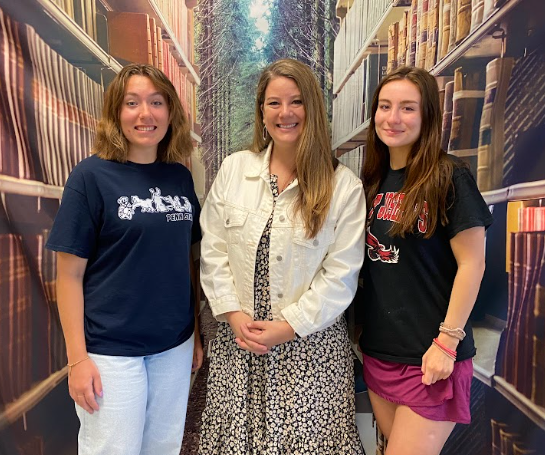 Looking back on my time in high school, it's crazy to see how much has changed; these past four years have been a tidal wave, carrying me to new highs and lows. Through the...
Jan 17 / Boys Basketball Varsity

Jan 17 / Girls Basketball Varsity

Dec 29 / Boys Basketball Varsity

Dec 29 / Girls Basketball

Dec 28 / Girls Basketball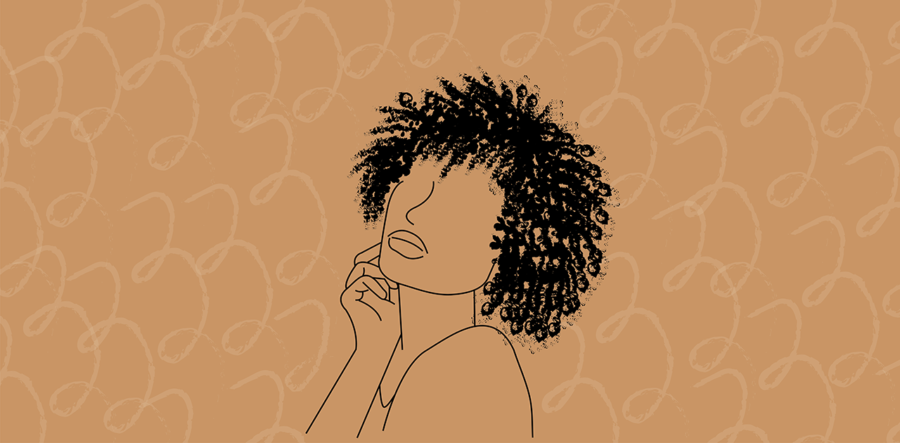 Some people are born with different hair. It could be straight, wavy, curly, or coiled. And most of the time if it's other than straight we...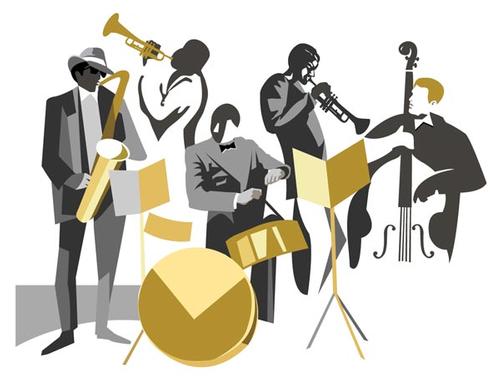 You might know artists like Beyonce, Tupac, Lizzo, Cardi B, Nicki Minaj, and more. But have you also heard of Lauryn Hill, Aretha Franklin, Ella...
If eyes are the window to the soul, then why are all pupils shadows? One cannot see into a dark room, and I could not see past the silhouette....
Sickly white hands Pale grey eyes As innocent as a mockingbird  Watched by family Kept inside Quiet, shy and lonely No mom, no dad Just...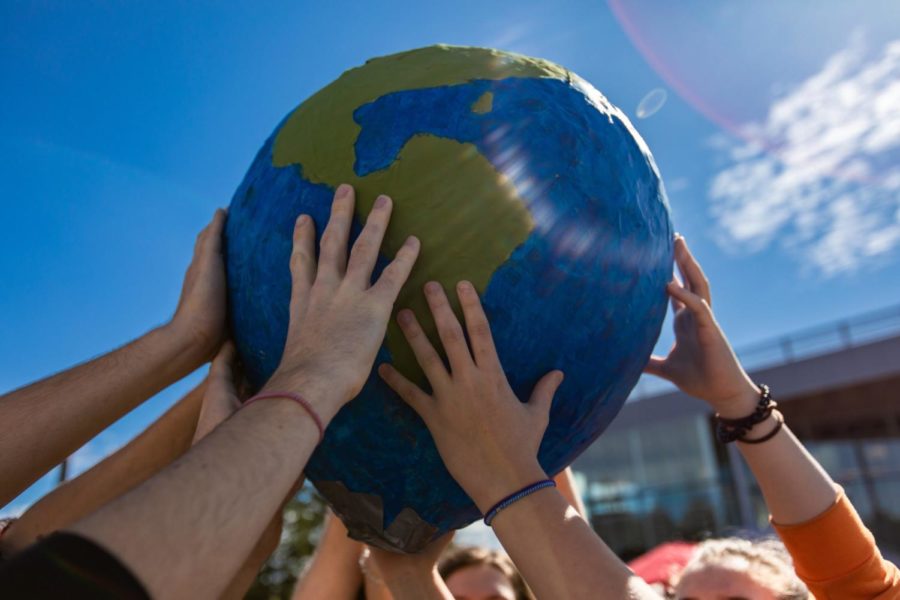 Earth Day is an annual international day meant to raise awareness for the Earth and environmental protection. People spend the day at events, cleaning up pollution, planting plants, and more! The Earth Day Network says that over one billion people have participated in Earth Day affairs. History of Earth Day The 1960's was a prime example of what happens without environmental protection laws....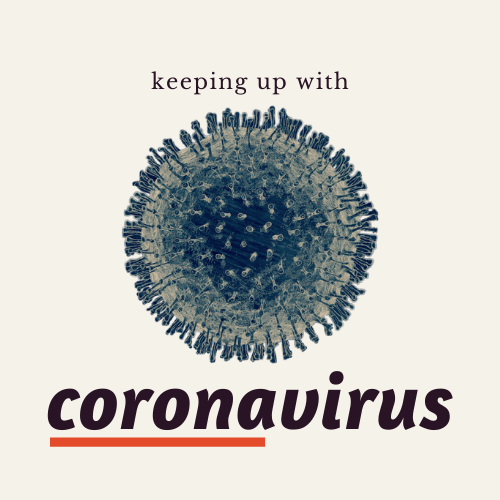 Keeping Up With Coronavirus is an "as-needed" podcast, meaning if there's no news, there's no episode. Get a brief update about the pandemic so you can get on with your day! In this very short episode, hear about the stimulus package set to pass in the Senate.