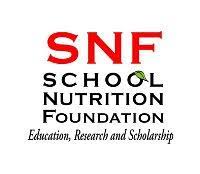 Since Covid hit, the school district has been supplying two free meals to each student each school day.  However, as the 2022-2023 school year begins there has been changes...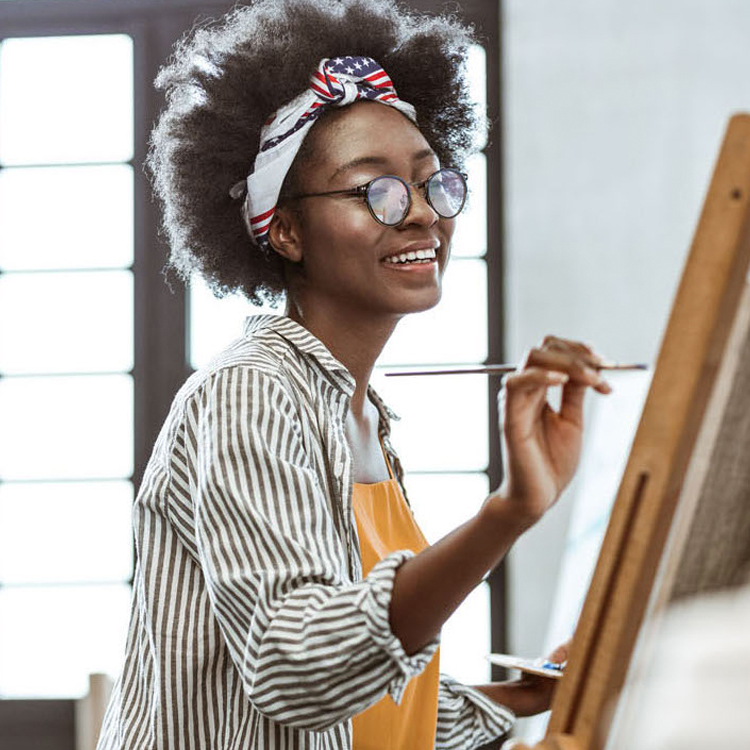 People do a lot of things in their life, but one of the most important things is having hobbies. This is because hobbies give you an opportunity to enhance your life while...
Loading ...
Sign Up for Our Email Updates!
The Humans of BASH is modeled after the Humans of New York photo project. Our aim is to give a glimpse into the everyday lives of BASH students and the spirit of the...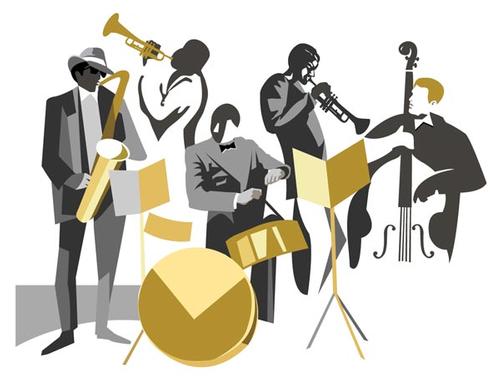 You might know artists like Beyonce, Tupac, Lizzo, Cardi B, Nicki Minaj, and more. But have you also heard of Lauryn Hill, Aretha Franklin, Ella...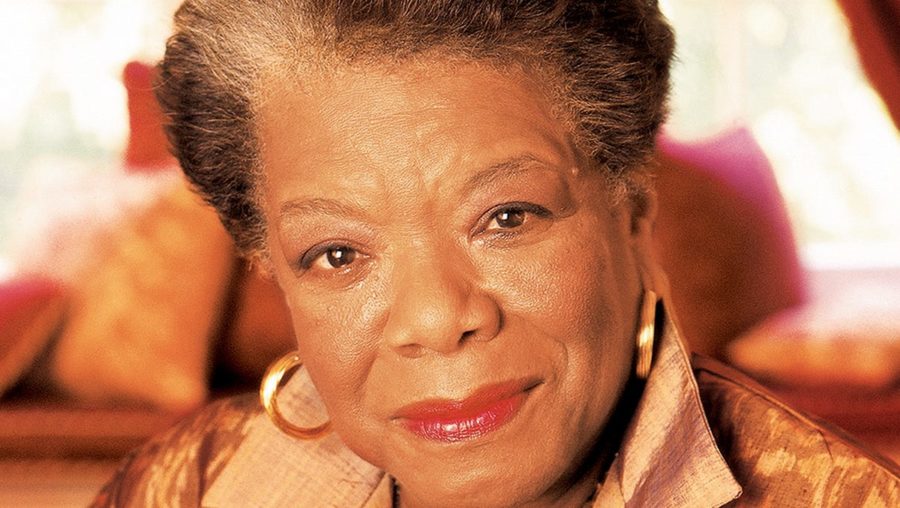 "Without courage, we cannot practice any other virtue with consistency. We can't be kind, true, merciful, generous, or honest."- Maya Angelou Maya...
Sickly white hands Pale grey eyes As innocent as a mockingbird  Watched by family Kept inside Quiet, shy and lonely No mom, no dad Just...
I think of my kids I think of all I have to teach them Of all my wife could have taught them I think of how they will excel later in life When...
On Friday, May 22, telecommunications teacher Mr. Bill Cherkasky sent out a video to BASH students with the reveal of next year's host of popular TV News show, In the Hall. In the video, he answered popular questions about the show, going through the history of it starting in the early 2000s. The title of show's host is passed down each year to a chosen senior who applies for the position.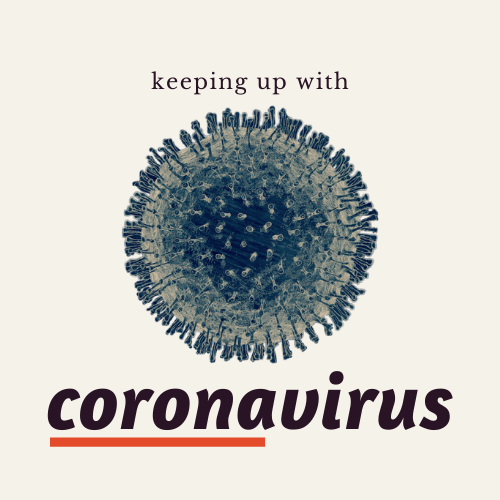 Keeping Up With Coronavirus is an "as-needed" podcast, meaning if there's no news, there's no episode. Get a brief update about the pandemic so you can get on with your day! In this very short episode, hear about the stimulus package set to pass in the Senate.