Jocelyn Lear, Web Editor
February 14, 2019
It's old news to say mental illness is an epidemic in the United States; Millennials and Gen Zers are already well aware of that. So why is so little being done to educate...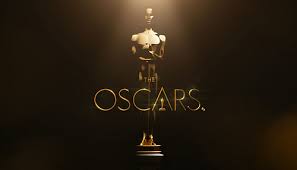 OPINION: Oscars Should Celebrate Entertainment, Not Promote Propaganda
January 22, 2019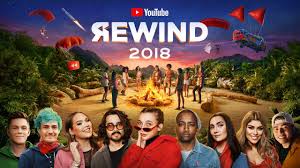 Opinion: YouTube Rewind Sells Out
January 3, 2019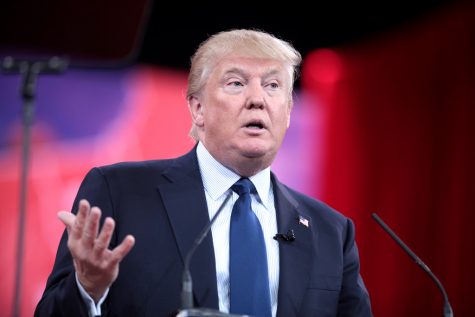 BASHing Heads: Trump's First Two Years
December 20, 2018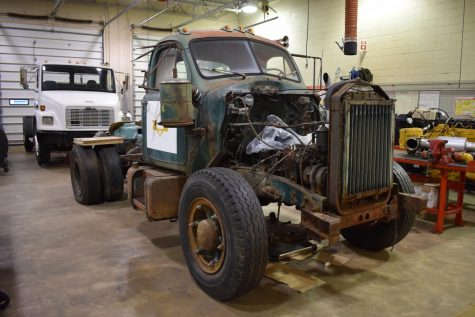 Jason Moyer, Staff Writer
March 27, 2019
Walking into the cavernous bays of the Berks Career and Technology Center's diesel shop, one vehicle stands out among the other icons of American transportation that students...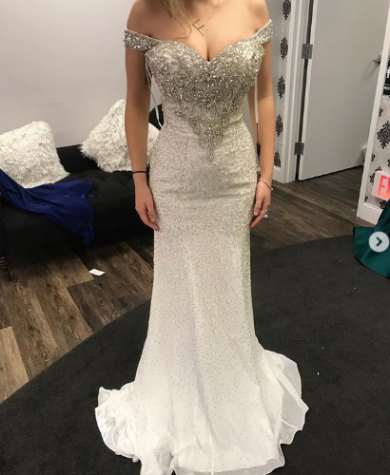 Jessica Ahart, Staff Writer
March 13, 2019
Prom may be months away, but the search has already begun for dresses since December. Girls have gone from store to store trying to find the absolute perfect dress for them,...
Follow BASH Cub on Twitter!
Congratulations to Senior Brady McFalls who scored his 100th career goal last night for the Boys Lacrosse team. https://t.co/15hRAMvS9c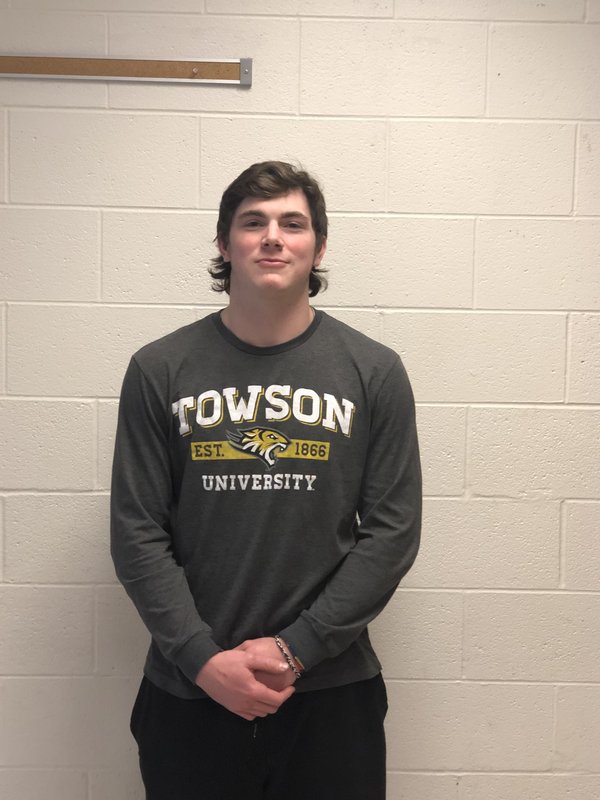 Our plarn mats are progressing! https://t.co/gKQr99d0DZ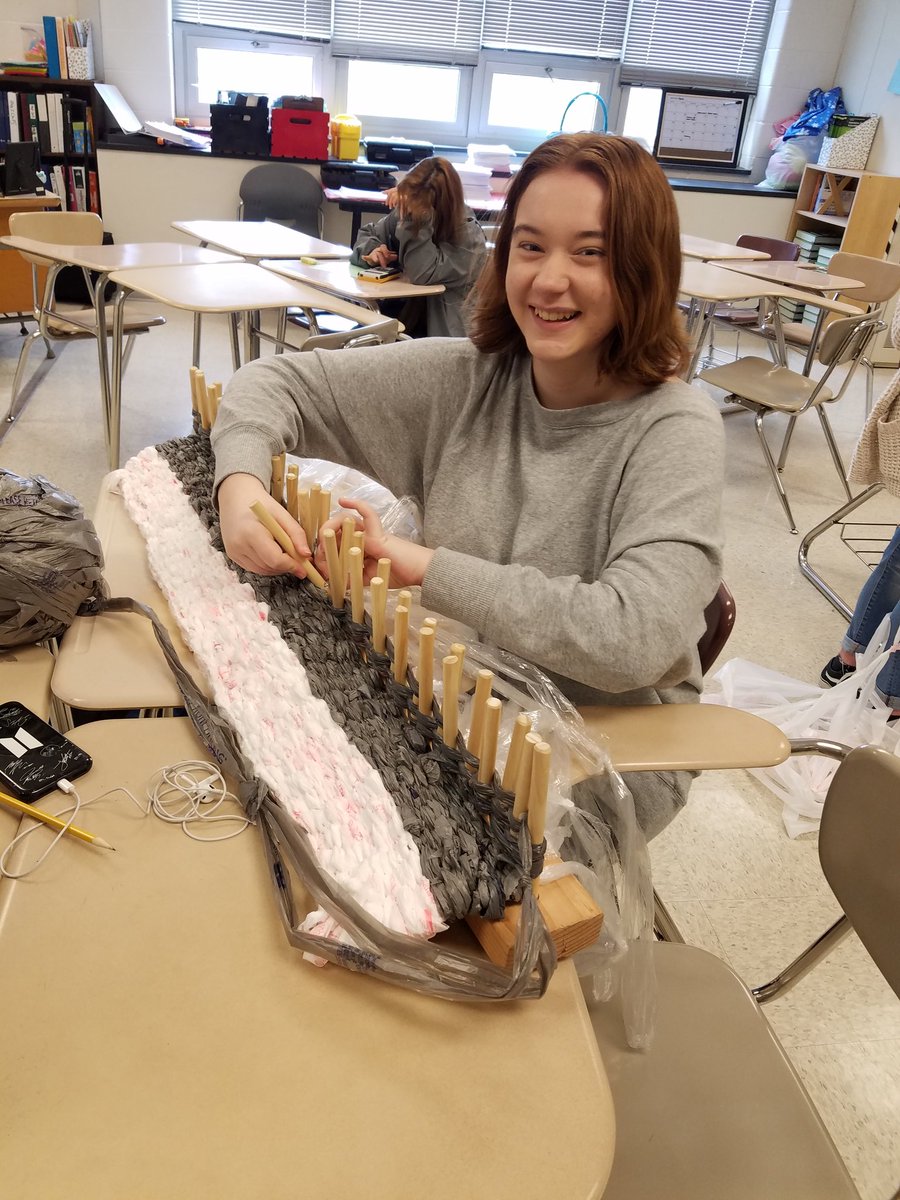 Jocelyn Lear, Web Editor
April 15, 2019
Last Saturday, 63 students were inducted into the Boyertown Chapter of the National Honors Society. Run by Mrs. Jamison Renfro, NHS has a long and reputable history built...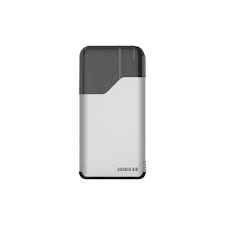 Vaping a Trend Despite Potential Harm
April 2, 2019
School Board Votes To Outsource Paraprofessionals
March 29, 2019