Earth Day: A history & local events
Earth Day is an annual international day meant to raise awareness for the Earth and environmental protection. People spend the day at events, cleaning up pollution, planting plants, and more! The Earth Day Network says that over one billion people have participated in Earth Day affairs.
History of Earth Day
The 1960's was a prime example of what happens without environmental protection laws. According to EarthDay.org,  "Industry belched out smoke and sludge with little fear of the consequences from either the law or bad press." Air pollution, leaded gas, pesticides, and disposal of chemical waste were all faced very little regulation. Most Americans were unaware of detrimental effects these things had.
In 1962, Rachel Carson published her book Silent Spring. Silent Spring was the catalyst that got the general public aware of the harmful ramifications they can have on the environment. The Natural Resources Defense Council said that "For the first time, the need to regulate industry in order to protect the environment became widely accepted, and environmentalism was born."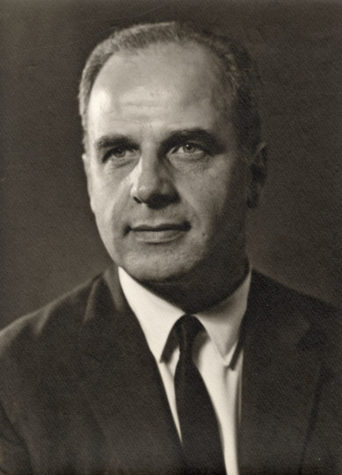 The official founder of Earth Day was Senator Gaylord Nelson of Wisconsin. Nelson, along with his staff, chose April 22 as the date because it fits best between spring break and final exams. This allowed college students to be active in environmentalism.
Nelson's method was to get hundreds of colleges to host environmental campaigns. This was to put pressure on the government to implement new regulation. According to NelsonEarthDay.net, "Earth Day merged an array of concerns into a common cause and a diversity of activists into a powerful political force." 
Earth Day caused the Clean Air Act and the Clean Water Act to be put into law. Its pressure also acuented the establishment of the Environmental Protection Agency (EPA).
Earth Day Events Near Boyertown
Althouse Arboretum is hosting a seed planting event on Friday, April 21, 6:30 – 7:30pm. They will be making planters out of recycled soda bottles. They will also be decorating and personalizing them. Registration is required.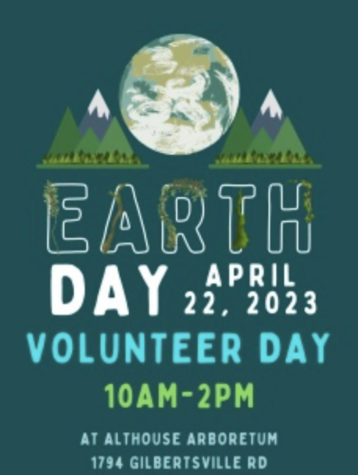 Althouse Arboretum is also hosting a volunteer day on Saturday, April 22 (Earth Day). The event will be from 10:00am – 3:00pm. Their website says "Come out to the Althouse Arboretum for some fresh air and exercise as you help us clean up, fix up and get the arboretum ready for the beautiful spring and summer seasons!  Bring work gloves, garden tools, and a good attitude!"
Berks Country will be hosting their 53 annual Earth Day event at Reading City Park. According to bctv.org, "The event will feature eco-friendly exhibits and vendors, speakers, live music, animals, kids activities, and food." The theme for this year is "Past, Present, and Future." The event will be from 12:00pm – 5:00pm. Everyone is welcome and they hope to see you there. 
Another way to get involved is to sign up for BASH's academic conservation science course. According to the BASH Program of Studies "The purpose of the course is to recruit, engage and educate the next generation of conservationists." The "curriculum will center on wildlife conservation and the outdoor recreational activities that financially support the North American Model of Wildlife Conservation." Keep in mind that no changes to schedules can be made after May 12th.
Leave a Comment
About the Contributor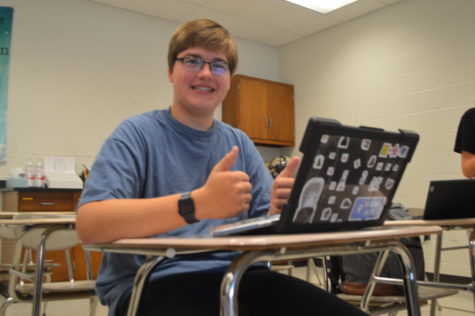 John Loos
John is a junior this year at BASH. This is his second year working with the newspaper and his third year taking journalism. He joined journalism for a...