Top 10 Inexpensive Things To Do This Summer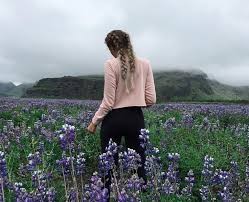 Afraid you'll be bored and have nothing to do this summer? Get active and experience the world around you — without spending all your hard-earned summer job money. From crafting, to exploring, to doing fun stuff with friends, you can turn an ordinary day into one full of activities for minimal dollars! No longer must you sit on the couch and watch reruns of your favorite Netflix series.
1. Go to a lake and kayak, canoe or paddleboard.   Try the boat rentals at Green Lane Park.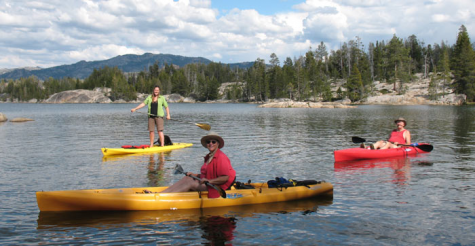 Get crafty: Finding your local AC Moore or Michaels, you can spice up any room in your house. Using Pinterest you can decorate your pool deck, bedroom, makeup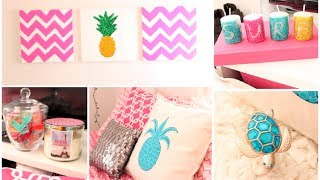 Project a Movie on the side of your house: How cool would it be to have your own personal movie projector for just $1? Using this website, you can easily use your phone to make a homemade projector. Just bring some blankets and pillows with your favorite candy and popcorn and movie, and enjoy a relaxing summer fiesta.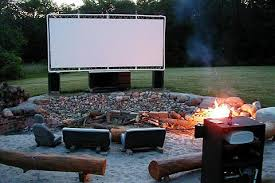 Go to an exotic place and do a photoshoot with your friends: This idea is completely 100% free.. All you need is a driver, or your walking feet! Gather different outfits, and head to your favorite nature spot like a scenic park, and take pictures that you won't ever forget. Click here for a list of ideas of how to take creative photos.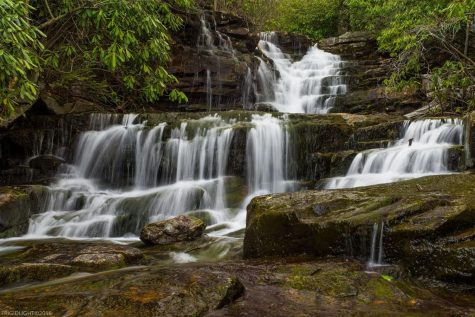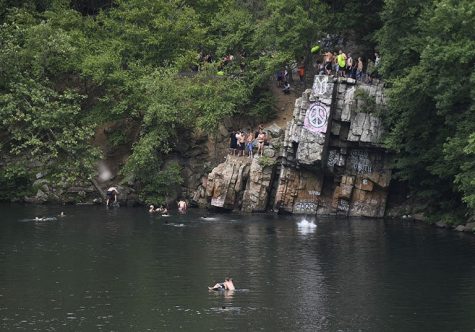 Yard Sale: It may seem ambitious, but having a yard sale with your friends and family is the easiest way to make money for yourself. You can sell anything from old clothes, to dishes, to stuffed animal from when you were younger, to furniture, even those little knick knacks you have sitting around that you will never use! All you need is some tables to put your items on, and your driveway. These are links to easy printable tags you can use to put on your yard sale items to get that cash quick!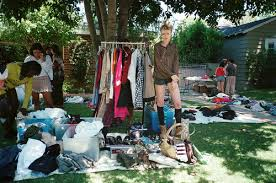 Drive-In Movies: We see these all over romantic movies, but do they actually exist? Yes! Driving a car up into a valley and relaxing with your friends or loved one is the easiest way to have a relaxing, fun evening. Drive In Movies Near By: Shankweilers, Orefield PA, 45 minutes away, or Becky's Drive-In, Walnutport PA, 1 hour away.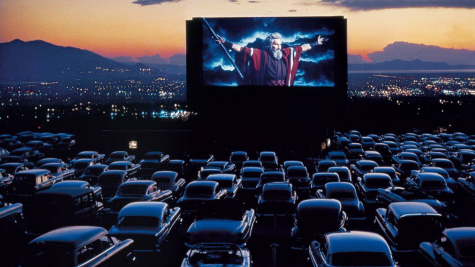 Drive to a lake and have a picnic: The easiest way to have a romantic afternoon…. Or just a way to quench your hunger in a beautiful way. Nearby lakes have so many places to lay down a blanket, as well as grills and picnic benches. Gather a basket and put your favorite foods to munch on, include a speaker and enjoy the view. Click here and here for some easy picnic food ideas. Nearby lakes include: Green Lane Park, Sanatoga Park, and Blue Marsh Lake.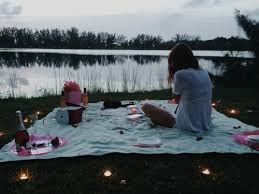 Have a Painting Party: In the summertime, you can enjoy the sun outside while painting your friends! At the Dollar store, Walmart, Target, or pretty much anywhere, you can buy kids washable finger paint, and some cheap paint brushes. You can lay down blankets or towels outside in the grass and just paint designs anywhere! There are a lot of Tumblr pictures of girls painting each others' backs, and other parts on the body. The best part about this is that you can just take the hose and wash it right off.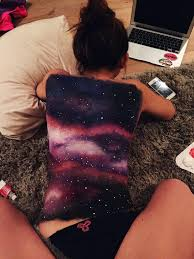 Have a Breakfast Fiesta: Invite a bunch of your friends over in their pjs, and have a breakfast party!! There are many low price meals that you can make and most of the ingredients you probably have in your house. This is a great way to bond with your friends on a summer morning when everyone is super hungry. Click here for some recipes.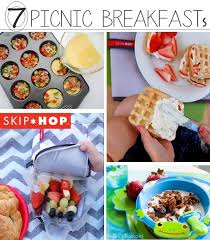 Have a Bonfire: This activity is such a relaxing one. When you are just chilling with your friends around the bonfire, the best memories can come out of it. Multiple recipes are online for not just normal s'mores but for special s'mores! Whip out a bonfire, some blankets, chairs, and relax the night away. The best part about this is that it's practically FREE. The ingredients will just be needed. Click here for some recipes for some unique s'mores: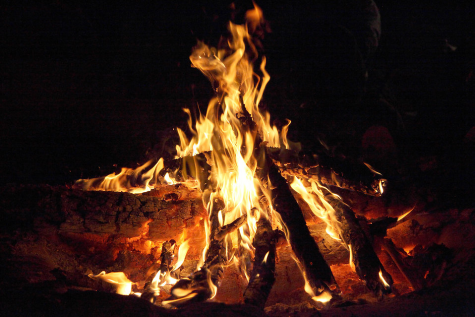 Leave a Comment
About the Contributor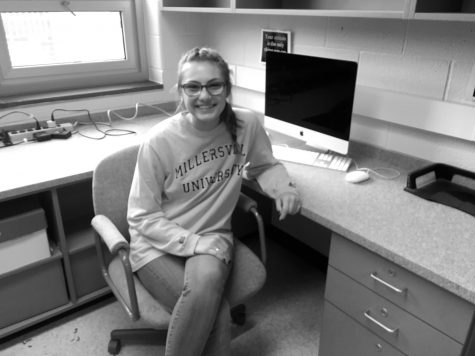 Mikayla DeStefano, Staff Writer
Mikayla DeStefano is a junior. She wants to be an English teacher and excel in her own writing. She dances, bakes, babysits, and spends her free time writing...