New Football Coach Hopes to Build Championship-Winning Team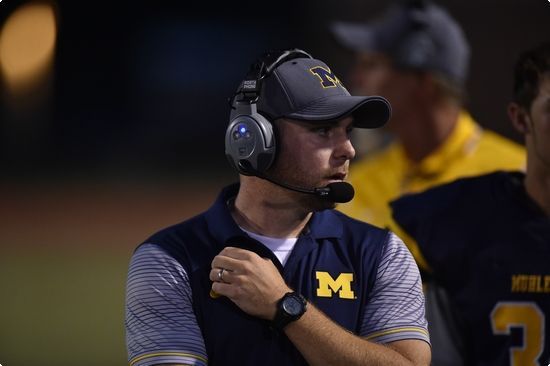 It was time for a change in the Boyertown football program. The decision was made that new football coach, TJ Miller, would be bringing this change for the upcoming season. Out of all the candidates, Miller stood out the most to athletic director Nick Palladino.
"His preparation, confidence, and general knowledge of our football program and community was impressive," Palladino said.
Miller will be taking over ex-coach George Parkinson's position and will be the 13th head coach in school history.
"All depends on who comes out for the team," Palladino said. "I think we will be better than last year and [there will] definitely be an improvement from him joining our program."
Miller graduated from Albright College and has served as an assistant coach at Governor Mifflin, Penn Manor, and Muhlenberg. Miller brings experience and drive to Boyertown, which is different than most coaches.
"From top to bottom … things will change and will lead to having success on and off the field and build the program for the future," Palladino stated.
Upcoming senior quarterback Jerry Kapp feels as though this coach will bring new possibilities to Boyertown.
"I think he will bring a new mindset to the program and new ideas that will benefit us," Kapp stated.
Miller wants to take immediate action in his new role as head coach and build a strong program from the bottom-up. The involvement of the people around Boyertown will help guide the program to success in his opinion.
"I have the philosophy that Boyertown football players will succeed on the field, in the classroom, and in the community," Miller said. "We're going to build a championship caliber football program. Our athletes will perform well in the classroom. The community will be proud of the athletes that take the field at Boyertown."
The football players have been working this offseason to ensure an easier transition into the regular season.
"I am looking forward to see his strategy during games and play Friday night lights with a new coach on the sideline," Kapp explained.
Leave a Comment
About the Contributor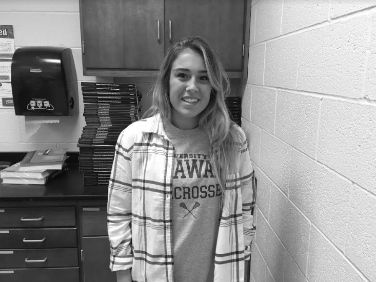 Hannah Wentzel, Staff Writer
Hannah Wentzel is a senior who enjoys sports and hanging out with her friends. She is not quite sure what she wants to do with her life yet, so she took...