"Red Queen" Series Reaches Fulfilling Conclusion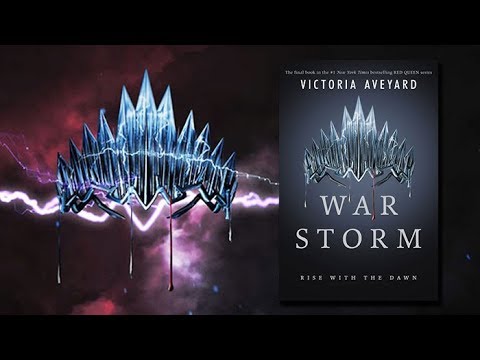 The last book of the dystopian Red Queen series, War Storm, came out last week, providing a satisfying ending to an electrifying series. 
The Red Queen series is a young adult dystopian fantasy, where Silvers, people with blood colored silver giving them certain abilities, rule over Reds. The Reds are the lower class, stuck with either getting a job or being conscripted to fight a century-old war against the Lakelanders, another Silver-ruled kingdom.
The series' heroine is Mare Barrow, a Red trying to survive in her world. With a sudden change in Mare's life, she is forced to act out drastic measures, paying any price, to ensure her friend and her self are safe from conscription.
In this last book, the Reds and Silvers join together to fight a bigger threat — the evil Maven. The book again gets readers to really gets the reader to question what is truly good and truly evil — and who to trust in life.
In the end, Mare learns trials can change a person for better. However, she realizes she still has a lot to learn about herself:
" Even though I feel everything but strong, I play the part well," she says at the end of the book. "'Let me figure out who I am now'…whoever came out on the other side of all this."
All in all, War Storm and the entire Red Queen series makes great summer reading for fans of sci-fi fantasy.
Leave a Comment
About the Contributor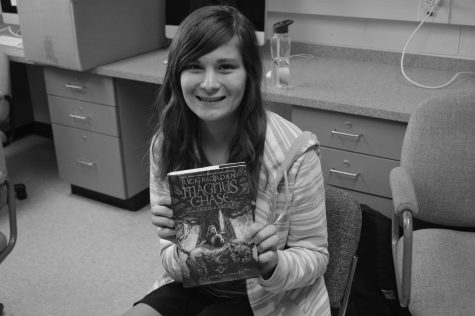 Olivia Schoenly, Staff Writer
Full time fan-girl, part-time writer Olivia is in eleventh grade, and it's her second year on the cub. Her hobbies include reading, writing, hunting,...