Give Yourself That Extra Glow: Top 10 Highlighters of 2016/17
From cream to powder, all kinds of highlighters are on the market to make you glow.
What is a "Highlighter"?
Also known as "luminizer", highlighters contain fragments of mineral dust particles that refract light, so when applied to your skin, it helps soften problem spots and highlight areas that light hits. Highlighters essentially provide the "finish" to a perfect look, and many makeup artists nowadays use them to give a more subtle, natural look. Some highlighters are easy-going and soft, while others are intense.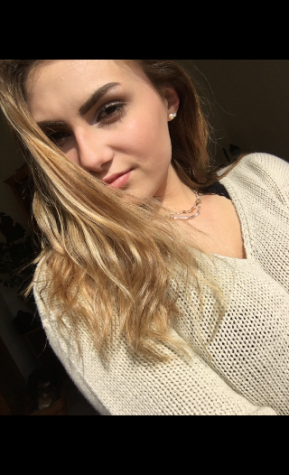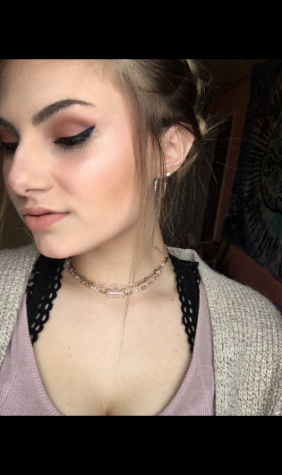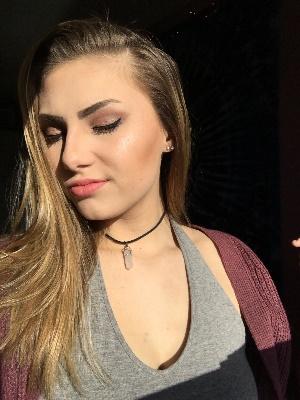 Top Ten Highlighters
Highlighters are sold at Ulta, Sephora, and other beauty markets, and are the most used beauty product of 2016-2017, according to Cosmopolitan.com. The list below are the Top 10 highlighters of 2016-2017:
1. Anastasia Beverly Hills "So Hollywood" Illuminator ($28.00)
A brush-on highlighter that gives skin the appearance of being lit-from-within. Brush-on Anastasia Beverly Hills Illuminators to brighten and highlight the face and décolletage for a glowing look.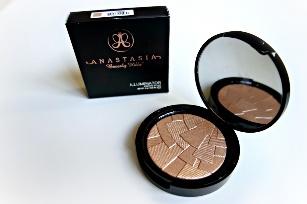 2. Benefit "Watts Up" ($30.00)
         –Benefit's bestselling highlighter turns up the wattage with a delicate, champagne glow and soft-f          focus effect. Its smooth application and luminous sheen switches on the "wow" factor for any complexion.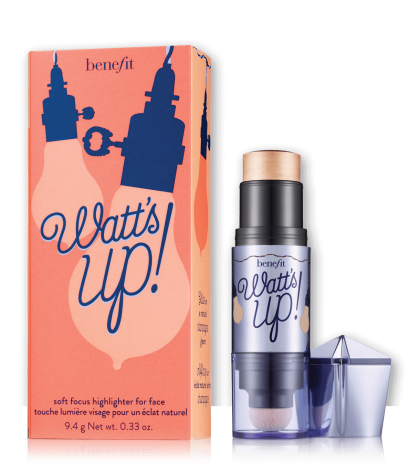 3. Hourglass "Ambient Light" Powder ($38.00)
–Create the perfect illumination for your face with Hourglass Ambient® Lighting Powder. Infused with the innovative Photo luminescent Technology, each finishing powder captures, diffuses, and softens the look of the skin. The micron-size, color-correcting particles refract light and create transparent coverage, filtering out harsh light and refining the appearance of the skin.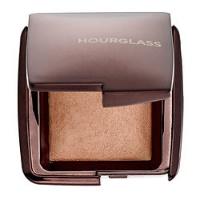 4. MAC Mineralize Skin finish in "Soft & Gentle" ($33.00)  
-A luxurious, slow-baked, velvety soft, domed face powder with a radiant finish. Strategically buff on to add highlights to the high points of the face, or blend all over for a sheer luminous polish to the skin.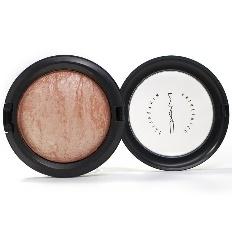 5. NARS "Hot Sand" Illuminator ($30.00)
–This warm and flattering illuminator brightens and evens the skin as it provides just a hint of natural-looking glow. A universally flattering shade that lights the skin from within. (Limited edition shade)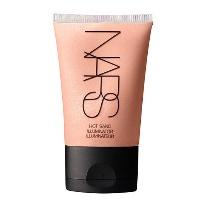 6. NYX Wonder Stick ($12.00)
–The Wonder Stick is our ultimate dynamic duo: One side for a brilliant highlight, the other for a sleek contour. Now available in two more highly pigmented color combinations! Each couple is creamy as can be, which allows for beautiful blending. Available in six color-coordinated shade pairings.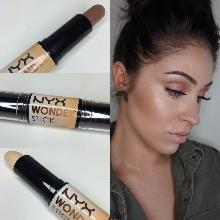 7. Becca Shimmering Skin Perfector Pressed ($41.00)
–Shimmering Skin Perfector® Liquid Highlighter instantly imparts that effortless, dewy natural glow that we all want. Ultrafine, light-reflecting pearls blend seamlessly with the skin to achieve a believable, healthy-looking glow. Inspired by the fresh, dewy glow of flattering light at sunrise, this is the perfect formula to give you that glow.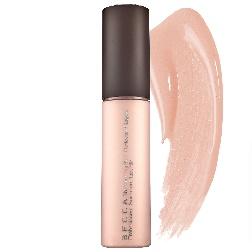 8. Perricone MD "No Highlighter" Highlighter ($35.00)
–No Highlighter High lighter is an innovative highlighting color treatment designed with light-reflecting pearls to bring instant radiance to skin. It is formulated with vitamin C ester to help brighten the skin and diffuse imperfections caused by sun damage, and light-reflecting pigments that allow for a subtle, luminous complexion. It combines Dr. Perricone's legendary anti-inflammatory technology with cutting-edge makeup science to restore skin's natural health and inner glow. Great for all skin types, it enhances contours, improves skin tone, and smooths skin's texture.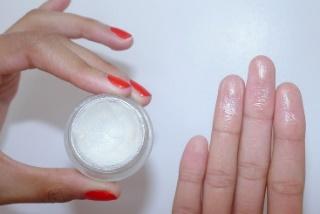 9. RMS "Living Luminizer" Glow ($38.00)
–An ultra-sheer, glowing, luminizer with a translucent, satin-pearl finish. This highlighter works great on all skin tones, making this a must have beauty product.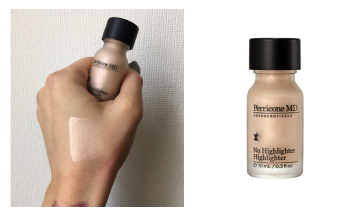 10. Too Faced "Candlelight Glow" ($30.00)  
Candlelight Glow amps up the wattage with photo lite technology, which diffuses and refracts light for glowing, lit-from-within skin under all lighting conditions. The sheer dual powders can be combined for a versatile, customized shade that looks gorgeous anywhere you apply, or use one at a time for the perfect soft-focus glow

.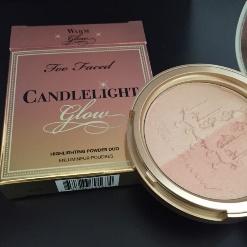 How do you apply it?
Most makeup artists use this product across the cheekbone, on the tip of the nose, and across the cupid bow (which is essentially the tip of your upper lip).  Using this product helps to make your face appear more awake and give a glossy feel to a makeup look. The best brushes to use for this are light stipple like brushes, as well as a fan brush. Using dense brushes can make for the bristles to pick up the product more intensely, making your highlight go to waste and can create greasy textures.  
2016-2017 is the year that this trend hit the media and continues to make an appearance in different companies and makeup lines across the world.  
Websites for Best Highlighters
https://jeffreestarcosmetics.com/collections/skin-frost
http://www.ulta.com/makeup-face-highlighter?N=27i0
http://www.sephora.com/luminizer-luminous-makeup
http://www.katvondbeauty.com/shop-all-products/complexion/alchemist-holographic-palette/20915V1.html  
https://www.beccacosmetics.com/
Great Highlighters for an even better price
http://www.elfcosmetics.com/makeup/face-shimmer
https://colourpop.com/collections/face?sort=manual&filter=highlighter
Leave a Comment
About the Contributor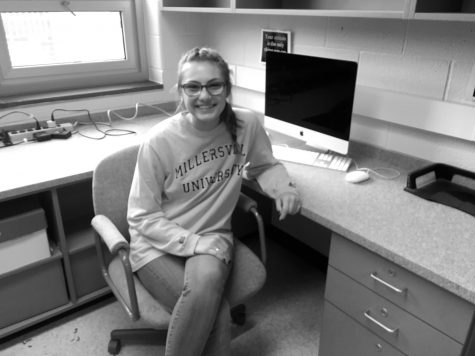 Mikayla DeStefano, Staff Writer
Mikayla DeStefano is a junior. She wants to be an English teacher and excel in her own writing. She dances, bakes, babysits, and spends her free time writing...