Top 10 Albums of the Year
Here are bashcub.com's pick's for this year's best albums:
1. Blond- Frank Ocean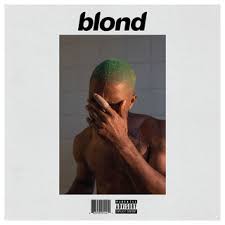 The follow up album to Channel Orange, Ocean came out of hiding, teasing his fan for the past few years. Working his way up to the epic release of Blond. Before the release of the record  Endless, which was a short film with bits and pieces of songs pulled together to link lyrics to a visual. Despite being one of the most anticipated albums of the year, Ocean never submitted his work to eligible for a Grammy nomination.
2. I Like It When You Sleep, For You Are So Beautiful Yet So Unaware of It- The 1975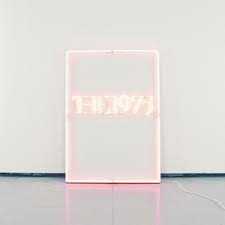 Being one of the most renowned alternative records of 2016, the 1975's sophomore album mixes 80s influences with new age pop fusion. "I really wanted to make something truly representative of a time-something truly postmodern, something ambitious in the right way, something that wasn't controlled by fear," Frontman Matthew Healy told NME before the release of the record. I Like It When You Sleep was named NME's album of the year.
 3. Coloring Book- Chance the Rapper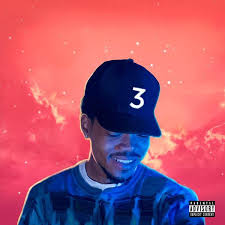 Mentored by Kanye West, independent artist Chance the Rapper released his 4th mixtape in early May. Combining his gospel roots and early hip hop, Coloring Book has been one of the heaviest hip hop albums of 2016. Despite having Kanye West, Justin Bieber and Future on the record, Chance has still not signed to a record label and continues to release all of his music for free.
4. Bobby Tarantino- Logic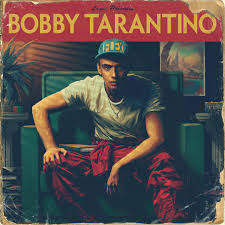 "This mixtape is nothing but for the fans" Logic tweeted after the release of Bobby Tarantino. From the intro of "Illuminatro" it is pretty much shown within the first 48 seconds that the record is going to be a heavy hitter. Undermined by the hip hop community, the Def Jam recording artist dropped his fifth mixtape with no announcements of the release. He was a part of "The Endless Summer Tour" alongside G-Eazy, YG and Yo Gotti, performing in 22 cities across the US.
5. Views – Drake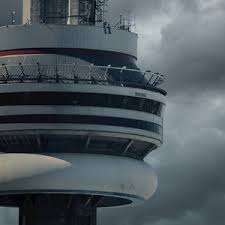 Views seemed to be the record of the summer. Every party and every radio station was playing a song off of Drake's fourth studio album. Views stayed at number one on the US Billboard 200 for 13 weeks straight. Recently certified as 4x platinum, the album and lead single "Hotline Bling" was nominated for 5 Grammies.
6. Freetown Sound- Blood Orange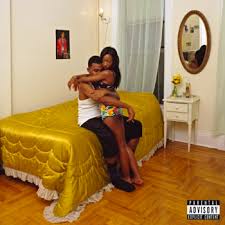 The third full-length album from Devonte Hynes, written, played and produced almost entirely by himself, is a pop challenging vocal piece that shook music critics. The UK native has been living in New York City since 2007, and has spent that time exploring the world of music and finding his niche as to where he fits into.
 7. Mind of Mine- ZAYN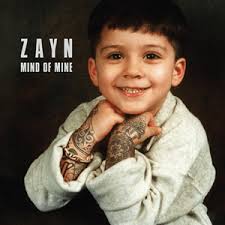 His first record post One Direction, Zayn Malik surprised the world when his first single "Pillowtalk" was released in late January. After signing with RCA Records, Malik debuted his album after leaving One Direction in March of 2015. As Frank Ocean and Miguel helping produce the record, he moved away from the pop scene and moved into R&B.
8. The Life of Pablo- Kanye West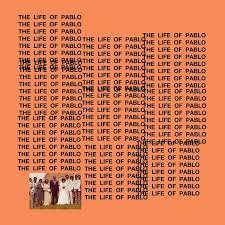 After changing the name of his record at least half a dozen times, Kanye West released The Life Of Pablo, being exclusively released on Tidal. After the release of Yeezus, West had a lot to make up for. He had his fans at the edge of their seats for months, waiting for the final word of the release. He released an early version of the album at his Yeezy Season 3 premiere. Artists including Chris Brown, Rihanna. Frank Ocean, Kid Cudi and several more were featured on the record. The project began in November of 2013 under the title of So Help Me God for the release in 2014.
9. Anti-Rihanna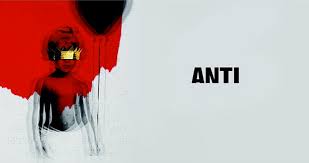 With the lead single "Work" taking the radio and internet by storm, Rihanna released her eighth studio album on January 28, 2016. Rihanna seemed to depart from her recent club songs with heavy dance beats and moved back to her former R&B feel. Anti embodies Rihanna's full power as a recording artist and songwriter. She has finally come back as the Rihanna so many people fell in love with.
10. Lemonade-Beyonce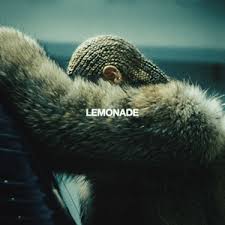 Lemonade was for sure one of the most critically anticipated records of 2016. Available for online streaming on Tidal, most people thought it was Beyonce's most versatile album to date. Following her iconic performance at the Super Bowl 50 halftime show, the Texas native received controversial reviews. Lemonade addressed racial inequality in the US, which had been long overdue. The album feautures guest vocals from James Blake, Kendrick Lamar, The Weeknd and Jack White. Lemonade has received 9 Grammy nominations.  
Leave a Comment
About the Contributor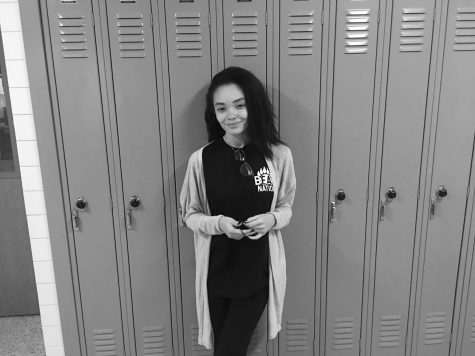 Olivia Foster, Staff Writer
Olivia Foster Is a senior here at BASH who wants to pursue a career in fashion journalism and wants to attend Delaware University She likes travel and...