Healthy Holiday Recipes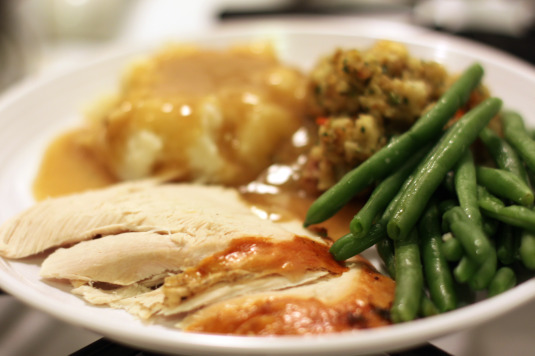 The holidays are a time for family, fun, and of course food. However, these foods are mostly high in sugars and fats, and are not the healthiest choice. The question becomes, how does one enjoy the sweet treats of the holidays without completely destroying a healthy lifestyle?
Family and Consumer Science Teacher Mrs. Libby Green said portion control is key.
"It is important to eat these treats in moderation," she said.
Also, holiday foods can be made in a healthier way.
"If you're going to indulge, you can adopt different recipes for healthier versions, " Mrs. Green said. "For people who suffer from diabetes, they do need to be aware and be careful of the sugar that are in foods and also count carbohydrates."
For Thanksgiving, the traditional roasted turkey is healthier than the fried turkey, she said. Also, side dishes can be made with less fat. Her family's favorite side dishe is bread stuffing, she said, so she makes a healthier version with less fat, using lots of fresh herbs and spices, and a low-sodium broth.
A healthier alternative to a traditional thanksgiving meal can be found at the link below:
http://www.eatright.org/resource/health/lifestyle/holidays/holiday-meals-made-healthy
Leave a Comment
About the Writer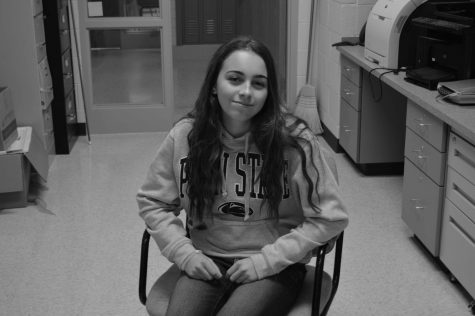 Aiden Amore, Social Media Editor
Aiden Amore is senior. This is her third year writing for The Cub, and first as the Social Media Editor. She enjoys playing volleyball, snowboarding,...