Color Guard Now a Winter Activity, Too
Color guard members feel they are finally getting the spotlight they deserve.
Color guard has always performed with band in the fall. But this year, the school approved adding "winter color guard" as an extracurricular activity. The team will now perform and compete with other groups, similar to a dance or cheer team. 
Former student, Laura Stettner, who graduated in 2016, took the initiative to build winter color guard and get it approved.
"Indoor color guard provides a more intense skill level, challenges, and allows for more creativity," Laura said in an essay she wrote arguing to make color guard a winter sport.
Ms. Fine, the color guard instructor, says that members have always been interested in starting a winter color guard team.
"Our numbers are starting to grow. Their talent is starting to grow. And we thought that this was a really good time to keep supporting them in building that talent," she said.
Ms. Fine said winter color guard is also another opportunity for those who didn't get to participate during the fall season.
"It's also a really great way to get people who may not have known about marching band in time for them to come and join color guard to see what it's all about. Even people who haven't ever spun before are welcome to come try it out with us." 
Senior Christine Weckselblatt, who has been a member of color guard since seventh grade,  is especially looking forward to BASH's first year of winter color guard.
"I'm most looking forward to creating more memories with my best friends – who basically feel like my family because I'm with them more than I am at home," Christine said.  "I'm hoping to become an even better leader and spinner from this years indoor guard." 
Sophomore Meadow Lengel has also been a member of color guard since her seventh grade year.
"I started color guard in seventh grade because it sounded cool- and a fun way to spend my time," Meadow said. "I've done color guard for four years and plan to continue it for the rest of my high school career."
Meadow is hoping that winter color guard allows her to create more valuable friendships like in previous seasons.
"I love the family that's formed in the color guard experience. I am hoping that winter color guard forms the same bonds that I have with the people during the march band season."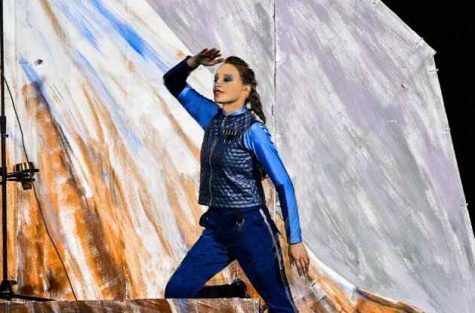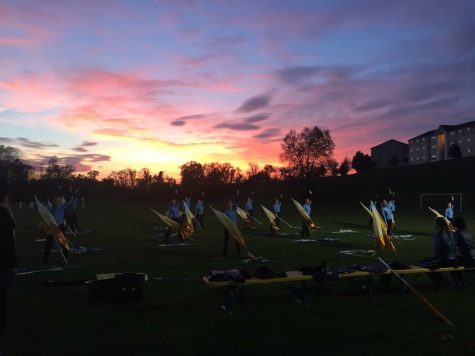 Leave a Comment
About the Contributor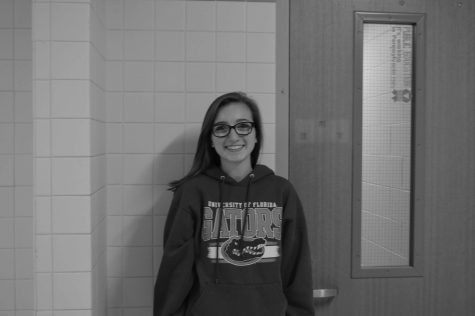 Guilianna McGinniss, Staff Writer
Senior Guilianna McGinniss is a blogger whose work often concerns the beauty and fashion industries, as well as fitness and life. She enjoys writing news...