Big Needles and Blue Arm Bands Highlight BASH Blood Drive
Over 100 students and staff gave blood in the school's most recent drive November 10th.
All students 17 and older were eligible to participate, unless they had tattoos or piercings or did not weigh at least 110 pounds. Three blood mobiles were set up outside the auditorium lobby.
BASH Senior Trey Saylor said he gave blood because it was a way to help others.
"It is the right thing to do and my blood can be of use to someone else."
The school nurse said the restrictions on giving blood are in place for safety reasons.
"The rules about tattoos and piercings are about safety," School Nurse Mrs. Debra Holauchock, RN,  said. "It's just a one-year waiting to see if infections develop, like HIV or hepatitis."
Mrs. Holauchock said overall the blood drive went very well.
"Even some of the construction workers came in and donated," she said.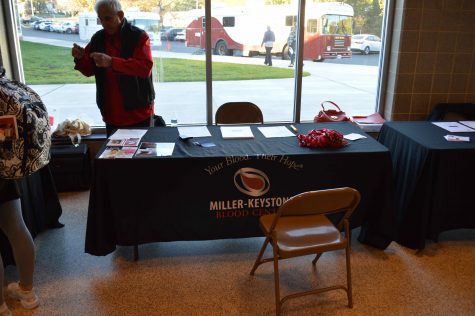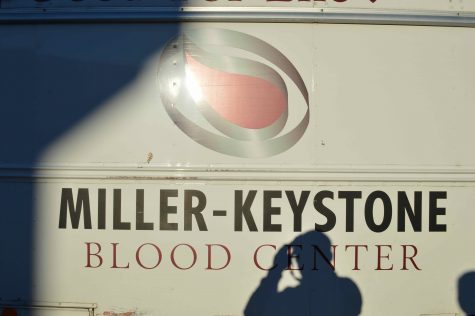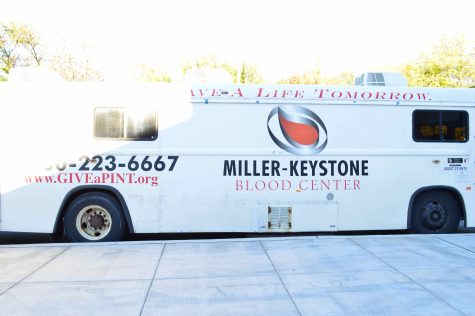 About the Contributor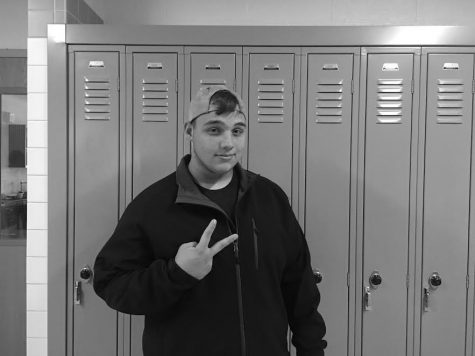 T.J. Grant, Staff Writer
T.J. Grant is a senior who is planning on becoming a police officer. His hobbies include being a volunteer firefighter and traveling. He took journalism...