Students Help Make The World A Better Place
Guatemala and Honduras are more than just vacation destinations. Some people go there for a tropical getaway, but a lot of BASH students have gone there to improve lives.
In the United States, 29 percent of all high school students across the nation have gone on a mission trip to a foreign country, and BASH students are no exception. A lot go with church groups.
Hannah Reinhard, a BASH senior, went to Guatemala with a group from the New Hanover United Methodist church in the summer of 2015 to build homes in a village.
"I was there to help the kids and spread God's word and help with construction around the area," she said.
Hannah's favorite memory from her trip was meeting all the children and seeing "how happy they got for just a simple thing like a hug".
Senior Larisa McKeown also went on the Guatemala trip, where she found herself serving others and spreading God's word.
"I went … because I've always liked to help people and those who are less fortunate," Larisa said. "While we were there we went to orphanages, HIV positive hospitals, and helped their community by doing construction."
Senior Grace Evan also went on a mission trip to Guatemala two years ago. She plans on returning this coming year. While there she connected with residents, taught children, and dug wells for the village.
Grace said her favorite memory was "spending my day in the baby hospital and holding some of the smallest babies in the world."
Sophomore Grace DeMenno went to Honduras with Teen Missions International. She  went to evangelize door-to-door and within local churches throughout the Intibuca Mountains outside of the city of La Esperanza, she said.
She said miraculous things happened on the trip. She had a friend who left her Bible on a bus. She didn't realize it until later in the day and thought she'd never see it again. However, when she was on a different bus hours later, they stopped for gas and the bus with the Bible on it pulled in and she got the Bible back. "Everything inside of it was still there," she said.
Some students have gone on mission trips in the United States. FCA Captain Senior Kyle Grater, who went on a mission trip to Harvey Cedars, N.J., a few years ago, said the point is to go out and show the love of Jesus without expecting anything in return.
"We don't go on them for people's approval or for someone to give us an award," he said. "We do it to help people, and in doing so, show them the love that comes from God."
Senior Sarah Fox has also gone on mission trips to New Jersey and also more locally to Norristown, and said they have been surreal.
"I go on mission trips to serve and to share God's love with others," she said. "I always learn more about how God is working on other people's lives, and it's amazing."
[slideshow_deploy id='5592′]
Leave a Comment
About the Contributors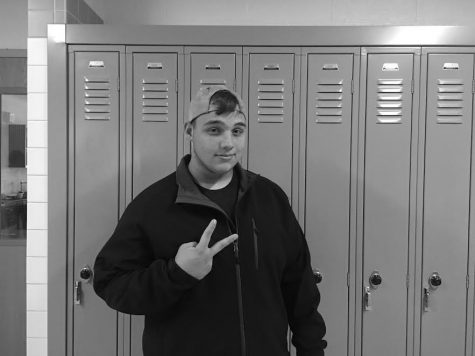 T.J. Grant, Staff Writer
T.J. Grant is a senior who is planning on becoming a police officer. His hobbies include being a volunteer firefighter and traveling. He took journalism...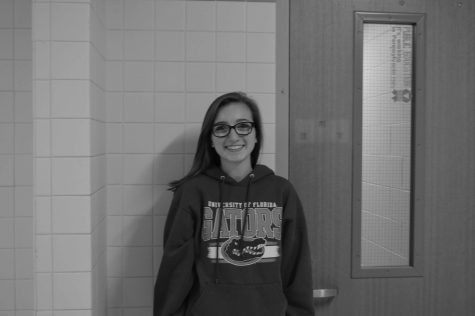 Guilianna McGinniss, Staff Writer
Senior Guilianna McGinniss is a blogger whose work often concerns the beauty and fashion industries, as well as fitness and life. She enjoys writing news...