Lady Bears Cruise Past Second Round of District Playoffs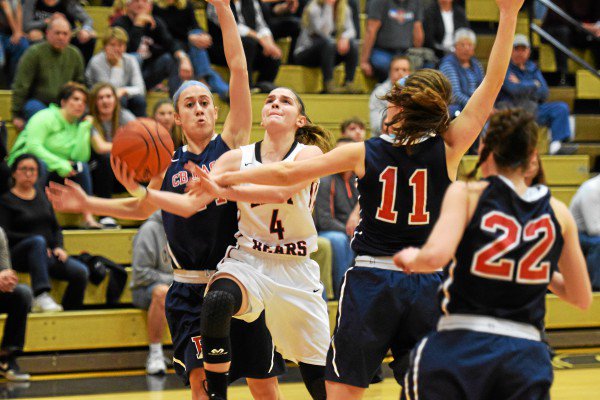 The Lady Bears came off their first round bye in the District 1-6A playoffs strong by taking down the Central Bucks East Patriots 46-30 to advance to the quarterfinals.
The game started off a little sloppy on both sides with frequent turnovers and missed shots, but the Lady Bears were able to establish an 8-0 lead early and they never looked back.
Boyertown totaled only 15 first half points, a season low for the Lady Bears who shot 1 for 9 from three point land and 11 for 24 from the foul line.
"We've got to come in and have a good, solid practice," senior guard Abby Kapp said. "None of these games will be easy. So we've got to be able to make the easy shots when we've got them."
Despite the offensive struggles, the Lady Bears forced 18 turnovers on defense, which led to Boyertown controlling the pace of play for the majority of the game
"We worked on that the past three days," head coach Jason Bieber said on defending the Patriot's offense. "We wanted to make sure we were ready to cover it and we knew who needed to be where."
Kapp led the team with 19 points and 13 rebounds. Junior guard Victoria Boalton was the second leading scorer with 11 points and senior point guard Alli Marcus notched nine points.
The Lady Bears seamlessly picked apart CB East's defense and will look to do the same against 7th-seeded Central Bucks South on Saturday at home at 7 pm.
About the Contributor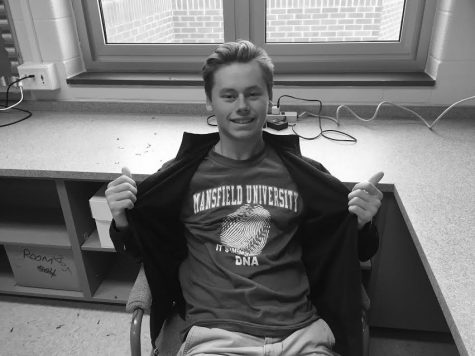 Charles Orfe, Sports Writer
Charles Orfe is a senior. He is interested in journalism because he wants to be a Public Relations or Sports Journalism major. His free time consists of...