Field Hockey Conquers Previous PAC Champs
Boyertown field hockey had a rocky start to the season, losing their first two games against Methacton and Perkiomen Valley. The Lady Bears managed to bounce back Monday versus Owen J. Roberts, shocking the undefeated Wildcats with a 3-0 victory.
"We beat them last year on our home turf and we needed to keep the confidence up. We wanted to keep our intensity to follow through with the win," senior midfielder Hannah Wentzel said.
Leading 1-0 at halftime, the Lady Bears never looked back, notching two more goals near the end of the second half to seal the deal.
Offensively, senior Tiffany Diachynsky scored 2 goals for Boyertown and added an assist for the Lady Bears. Sophomore Ashley Dierolf and senior Maddy Siejk each had an assist as well.
Despite Owen J. Roberts having many opportunities to score with additional corners, the Lady Bears defense stood tall. Senior goalie Kaitlyn Berger stopped 9 of 9 shots, preserving the shutout.
"The defense really stood out, holding the previous PAC-10 champs to no goals," Coach Karen Kooker said.
The Lady Bears lost to Spring-Ford on Wednesday, dropping their record to 1-3. They look to bounce back tonight against the winless Norristown Eagles. 
About the Writer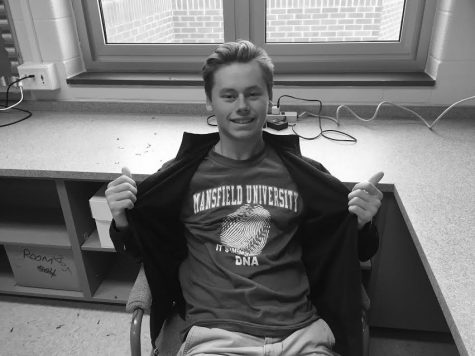 Charles Orfe, Sports Writer
Charles Orfe is a senior. He is interested in journalism because he wants to be a Public Relations or Sports Journalism major. His free time consists of...