2014 FBLA Regional Competition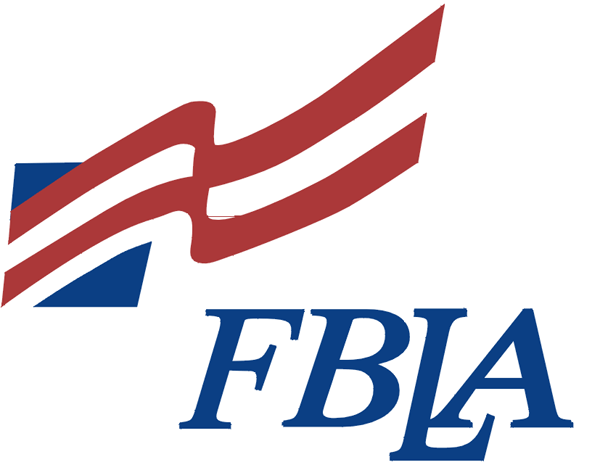 Twenty-one BASH students qualified for states at the regional Competition for the Future Business Leaders of America (FBLA), which took place on Tuesday December 16th at Albright College.
The day started off with a series of business related, motivational speeches, which really got the competitors ready to face their competitions. Students also were able to attend seminars featuring currently enrolled students at Albright College and get a glimpse of what life in college is all about.
Each Competition is a little different. Some students had to take long tests, while others had to present on certain topics on the spot on topics each student has been studying for a few months now.
After the competition, all of the teams were treated to a catered lunch in the dining hall at Albright and got a chance to speak one on one with current Albright students.
At the end of the day, the winners of each Competition were announced. Each of the following students qualified to attend states in 2015.
Alaina Doerr
Davanshi Agnihotri
Lauren Bergen
Catherine Coates
Olivia Crocker
Jessica Flack
Jeremy Glasner
Jordan Glasner
Liz Haeckler
Jenna Hiryak
Alaina VanDyke
Will Wilson
Ben Shaner
Jess Kurtz
Ashley Minner
Dylan Herbst
Marissa Kemperman
Adam Reynolds
Paige E Miller
Kara Hoover
Kelsey McKenrick

Congratulations to all those who participated in this years FBLA Regional competition!
Leave a Comment