Let's Talk Black History: It's Not Just Hair!
Please enjoy a series of articles focused on celebrating Black History Month! First up, HAIR!
From the Kinky Twists to the Box Braids, African-American hairstyles have had significance in Black History.
As early as the 15th century in Africa, the hairstyle worn would indicate a family's background, tribe, and social status. The hair would "just about give you everything on a person's identity just by looking at the hair," says journalist Lori Tharps, who co-wrote the book, Hair Story About the History of Black Hair.
Hair was not only used to denote social status. It was also used as a clever way to escape slavery. "It is most documented in Colombia where Benkos Bioho, a King captured from Africa by the Portuguese, who escaped slavery [from] a village in Northern Colombia around the 17thcentury. Bioho…came up with the idea to have women create maps and deliver messages through their cornrows. 
Hair was also a way for people to connect and socialize with each other since some hair styles would take a long period of time to fashion. The concept still applies today especially for women who continue to enjoy each other's company in beauty salons and even in each other's homes across the world while having their hair styled.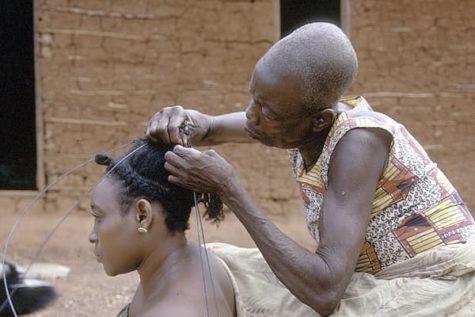 During the civil rights movement in the 1960's and 70's, afros were popularized as a sign for black beauty, pride, and liberation. Political activists like Angela Davis, Huey P. Newton, and Jesse Jackson wore their afros proudly. This was the start of the Natural Hair Movement. 
With the evolution of new techniques and development of new hair products, African-American hairstyles have a lot more diversity than ever before.
"It's just hair." It was never just hair to begin with. This hair and culture has a long, proud legacy and February is the perfect month to learn more about it.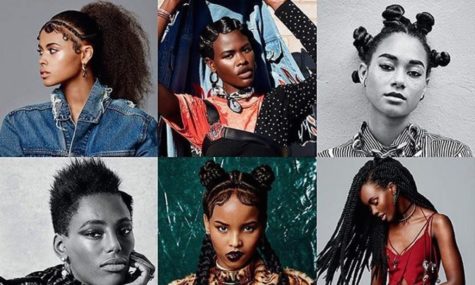 Leave a Comment
About the Contributor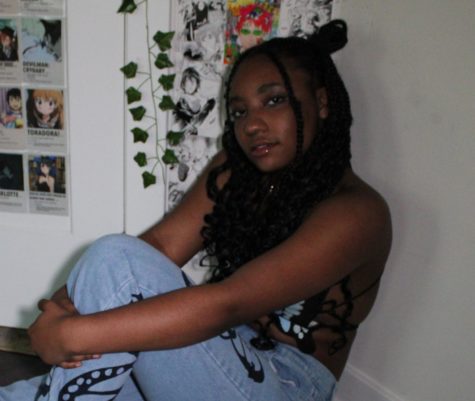 Arlene Fourrien, Correspondent
Arlene Fourrien is a Senior this year and it is her second year on the Cub, along with being her third year taking journalism as a class. She loves reading...