OPINION: New Zealand a Model for How to React to Shootings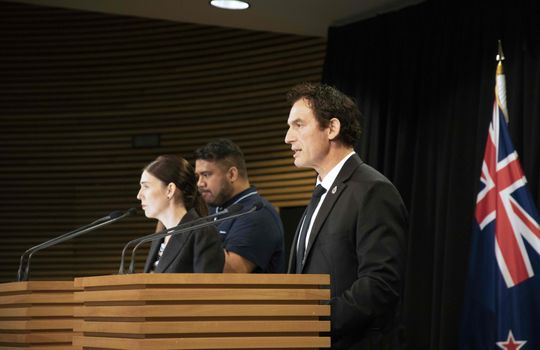 Last month, 50 people died and 50 were injured in shootings by a terrorist with white supremacist leanings at two mosques in Christchurch, New Zealand. New Zealand took new approach to dealing with the mass shooting, one the U.S. has never tried before: Instead of New Zealand's government simply encouraging the country to send thoughts and prayers to the families of those affected, they actually did something to prevent future attacks. And they deserve some applause for taking action.
Within 24 hours after the attack, New Zealand's prime minister, Jacinda Ardern, announced that New Zealand would be changing its gun laws. Ardern's plan is to ban semi-automatics, assault rifles, and high-capacity magazines. She considers these to be military-style weapons and will no longer allow citizens to be in possession of one. These are the weapons that the shooter had when he attacked the mosques.
Currently, there are three citizens for every gun in circulation. New Zealand will be buying back these guns from citizens, a project that will cost the government approximately $100-200 million. However, no one can put a price on people's lives. New Zealand's Parliament overwhelmingly backed the prime minister's bill Tuesday.
Notice how it took New Zealand two shootings and a day to decide to do something. They are setting a standard for how tragic shootings should be dealt with. Meanwhile, the U.S. continues with the plan of praying and thinking.
Australia did something similar to New Zealand back in '96 and as a result, saw a major decrease in gun-related deaths. Citizens can still own a gun; they just can't own guns that were created specifically to kill people.
Just because people have the right to own a firearm doesn't mean they have the right to own every firearm. No one is trying to destroy the Second Amendment; however, if our country is expected to continue to be one of the major world powers, then change needs to happen. It's part of life.
Further, the most advanced rifle during the time of our Founding Fathers still had bayonets. They never imagined that people would be breaking into schools or religious buildings or gay bars and shooting innocent people with military-style weapons.
Gun reform doesn't mean the government is coming to take everyone's guns; it means that the government cares enough about its citizens to ban and buy back guns that are used in war.
New Zealand decided to take action, leaving America dumbstruck. New Zealand is setting a standard that the U.S. should really consider meeting.
About the Contributor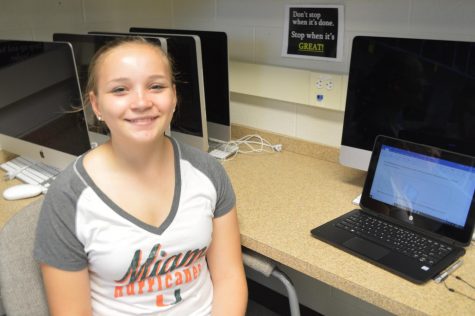 Emily Goetz, Sunshine Editor
Emily Goetz is a ninth grader who enjoys any kind of writing. This is her first year at BASH CUB and she looks forward to the opportunity to work with...