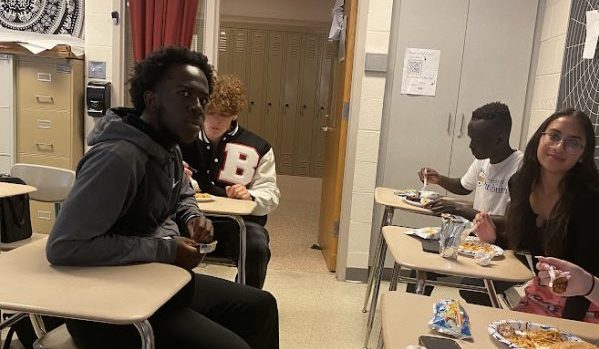 BASH's Student Diversity Union Club (SDU) is a bright example of ideals in a society that promotes diversity and inclusivity.
Committed to fostering an inclusive learning environment, SDU provides a secure setting where students from various backgrounds may gather, exchange stories, and have productive conversations.
The goal of SDU is to make sure that every student feels appreciated and accepted at the school, regardless of their ethnicity, gender, sexual orientation, or other distinctive qualities.
By planning activities, conversations, and workshops that increase understanding of the advantages of diversity throughout the community, the group actively encourages acceptance and tolerance.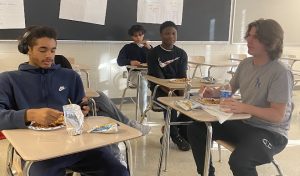 Specifically, the club hosted Culture Day in the Cub Gym last year. Culture Day was a bunch of different ethnicities all working together on different booths to represent their culture. Students were able to walk around and visit each "country" that was based on the student's ethnicity in the club's ethnicity, ranging from the US to the Dominican Republic.
SDU's student-led approach is one of its most notable features; it gives participants the chance to demonstrate responsibility and influence while enhancing their confidence and skill set for the future.
The influence of SDU extends beyond its campus; through outreach and community service initiatives, students are actively contributing to the development of a more diverse society that extends beyond BASH.
The Student Diversity Union Club serves as an example of how students may combat discrimination and break down barriers to have a positive impact on their community.
It serves as a reminder that diversity is an asset and that inclusivity may serve as the cornerstone of togetherness, paving the way for a better future for all.
So join the Student Diversity Union Club today! Visit Mrs. Sebro in room 616 for details!