Homecoming Ticket Debacle
The first dance of the school year can be a huge deal, especially for the new freshman. So many people wanting tickets, yet not enough for everyone. It almost seemed like this year, what you wore and who you went with didn't matter if you can't go in the first place.
As opposed to last year, fewer tickets were sold, yet it was moved into a bigger space, relocating in the gym and not the cafeteria. Although having homecoming in the gym may seem more breathable (to the people who have experienced it in the cafe prior), it was still frustrating that getting to go may be more difficult, especially since the tickets sold out in three days. 
"I paid for my homecoming dress two weeks ago, and I was excited, but now I can't go." said a disappointed freshman. 
This seemed to be a common occurrence throughout the freshman class, because they must not have gotten the memo that tickets sell out QUICKLY. However, a lack of ticket availability led to some mischief in their class.
"I heard that kids were selling tickets for more money to other students who weren't able to get them. Which makes no sense, because we had to put down our own ID numbers." stated another freshman.
There were repercussions for this incident, but many upperclassman did find it funny, because it seemed like such a "typical" thing for the younger kids to do when desperate to go to a dance.
"The dance was pretty fun this year and I liked having it in the gym better than the cafeteria." commented one junior. 
In the end, the only thing that mattered was having fun at the dance with friends, which many students were able to do. 
"It is what it is, I was just more disappointed that my ride couldn't get a ticket. LOL." laughed a freshman.
Leave a Comment
About the Writers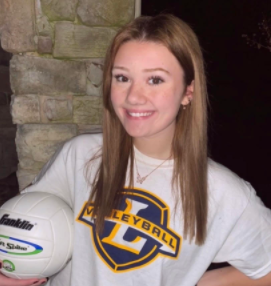 Jessica Ahart, Editor in Chief
Jessica Ahart is a senior at BASH that has written for The Cub and taken journalism for the past four years. She also previously wrote for the West Press...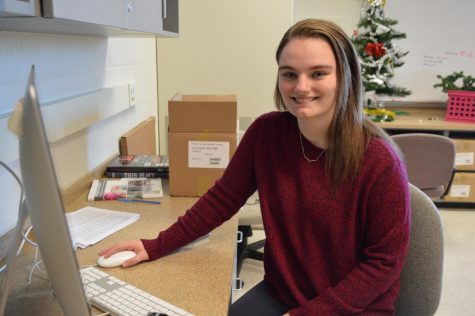 Shannon Ludwig, News Editor
Shannon is a senior who loves to write. This is her third year in CUB and she was a member of the East Observer. She also manages girls' volleyball, plays...