Spin on Down to Record Store Day
Visit a local record store April 16th to get exclusive releases.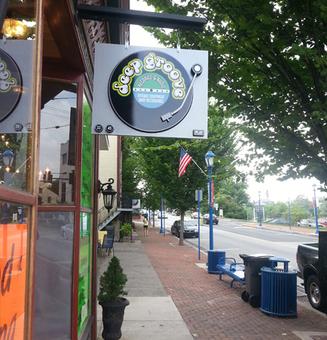 For most people, April 16th is just another Saturday. Nothing special. But for certain music enthusiasts, that day means something else for them. Because 16th is the third Saturday in April, which means that it's Record Store Day.
Record Store Day was created in 2007 as a way to gather enthusiasts and promote independently owned record stores, many of which are quickly disappearing. It was modeled after Free Comic Book Day, which was conceived in 2001 as a way of promoting independently owned comic book stores. On this day, specially printed comic books were sold to independently owned comic book stores where they could give them away for free.
The first official Record Store Day was on April 19th, 2008. In a similar fashion to Free Comic Book Day, specially printed records were distributed to independently owned record stores to be sold only on that day. These records were mostly provided from independent music labels and distributors. Then, only a handful of these specially printed records were made and given away. Now, the list covers over a hundred different artists who are releasing exclusive material to this day. The artists range widely, but here are a few:
Tom Petty and the Heartbreakers will release a live album Kiss my Amps II, which consists of covers of The Byrds, Little Feat, The Monkees & The Traveling Wilburys songs.
Fleetwood Mac is releasing The Alternative Tusk, which contains the alternative versions of all the songs off their classic album Tusk.
Fans of The Doors can find a specially printed Roadhouse Blues 7" single, and their Live at the Aquarius triple album reprinted on clear vinyl.
Florence + The Machine will release a blue, 12" single that has both a studio and demo version of Delilah on side A, and a cover of Neil Young's Only Love Can Break Your Heart.
The Weekend also will release a 12" single, one that contains two remixes of the song The Hills from Eminem and Nicki Minaj.
Twenty One Pilots will release a 7" single with live tracks from the Fox Theater.
Keep in mind that there's a lot more artists who are also releasing materials on this day, and that all the items listed above are limited to 7,000 copies or less.
Whether you're a die-hard music enthusiast or just a casual collector, Record Store Day is a great day to go out and support local independent record stores. The only trick is finding one.
Even though there isn't as many as there used to be, there are quite a few record stores around you can visit. One in particular, Deep Groove Records & Audio, is located in Phoenixville and will be participating in Record Store Day. A small store that's packed with great records, they will be selling, amongst other things, a specially printed live album from Jack White, and a Creedence Clearwater Revival 1969 Archive Box. Other stores that are taking part in this event can be found in Berwyn, Reading, Philadelphia, Allentown, Hellertown, Bethlehem and many other in just Pennsylvania alone.
To find out more about Record Store Day click here.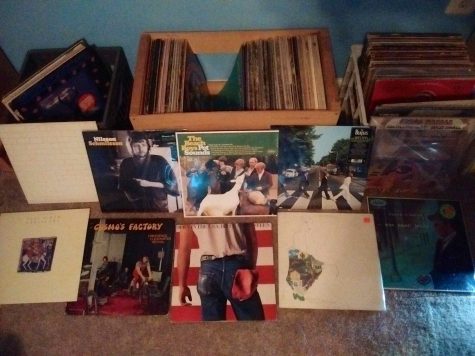 Leave a Comment
About the Contributor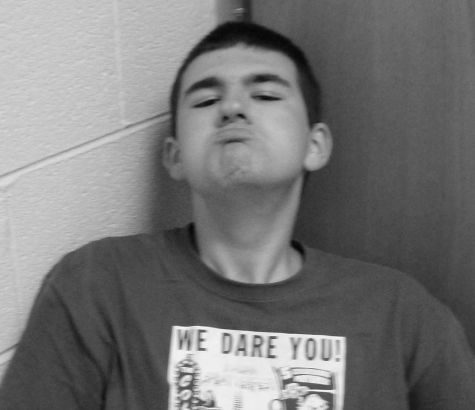 James Mason, Guest Writer
James Mason is a writer for Temple University. When not writing for the newspaper, he can be found at home reading badly, writing badly, viewing bad...