Winter Playlist
The time period after Christmas is not one everyone is fond of. It's cold, windy and dark just about everyday. The occasional snow day is the only break we get until easter break. If you are like me and are counting down the months, weeks, days (hours maybe?), this playlist will help you get through the cold month of January and move on to February.
talk me down//troye sivan
la belle femme//HUNNY
jasey rae(acoustic)//all time low
BITE//troye sivan
feel it all around//troye sivan
overgrown//james blake
youth//troye sivan
house of balloons/glass table girls//the weeknd
take a fall for me//james blake
midnight city//m83
mr quiche//wildcat!wildcat!
no.1 party anthem//arctic monkeys
ribs//lorde
tessellate//alt-j
lovers' carving//bibio
when i get back//the neighbourhood(g-eazy)
UGH!// the 1975
letter by the water//the japanese house
what kind of love//childish gambino
the way it was//the killers
i've given up on you//real friends
car radio//twenty one pilots
strawberry swing//frank ocean cover
505//arctic monkeys
home by now//bombay bicycle club
mardy bum//arctic monkeys
PARIS//fickle friends
the hunna//we could be
namaste//swim deep
Leave a Comment
About the Contributor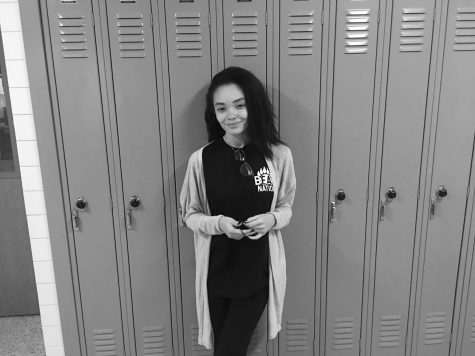 Olivia Foster, Staff Writer
Olivia Foster Is a senior here at BASH who wants to pursue a career in fashion journalism and wants to attend Delaware University She likes travel and...