Drake and Future's Album Good but Not the Best
The majority of BASH students surveyed like Drake's latest album, What a Time to Be Alive, according to a Cub survey.
According to the 100 people who responded: 65 percent of the respondents said they "liked" the album and 35 did not. When asked to rate the album on a scale of 1-10, 26 percent gave it a 10 (best) and 16 percent gave it a 1. 
Asked to describe the album in one word, students who liked it said, "fire", "sensational" and "good-ish". Those who didn't went to the other extreme, with words like "dumb", "awful" and "weak".
Drake is one the most promising artists in the rap and hip-hop industry. Some say history was made when he collaborated with hip-hop artist Future to release his newest mixtape on September 20th. The album debuted at No. 1 on the Billboard 200 chart.
What A Time To Be Alive consists of a hodgepodge of songs. The album starts out with the popular "Digital Dash", which has a techno-sounding beat and fast-paced lyrics, starting off the album in an electric tone. "Jumpman" — which 44 percent of survey respondents said was the best song — is a Michael Jordan tribute with repetitive-yet-catchy, fast lyrics.
The mood changes and the album comes to an abrupt halt ending with "30 for 30 Freestyle". Here, Drake seems to get more serious, talking about actual issues instead of just his and Future's success as rappers, with lyrics such as, "Kids'll lose their lives, got me scared of losing mine/And if I hold my tongue about it, I get crucified".
Even though a lot of people liked the new album, most seemed to agree that Drake's past albums were better.
Senior Jonathan Wisniewski said, "Drake's Take Care, Nothing Was The Same or If You're Reading This It's Too Late were better — and Future definitely has released some fire recently, but Beast Mode, 56 Nights and Dirty Sprite 2 are all heat — so WATTBA is good, but Drake and Future's other albums are too good."
Before the release,  What a Time To Be Alive was rumored to be titled as Put It All in a Plastic Bag. A website was set up, counting down to the supposed release of Put it All in A Plastic Bag. The countdown slowly came down the last couple seconds, revealing that it was nothing more than a joke.
However, Drake did not disappoint the fans and a few weeks later when the real album became available on ITunes and for the world to listen with a new name, What a Time To Be Alive, and a diamond-encrusted album title.
Drake's next album will be entitled Views From the 6 and is supposedly is worth getting excited for. Although the release date is unclear one thing is certain,What A Time To Be Alive is only an appetizer for what's to come in the future.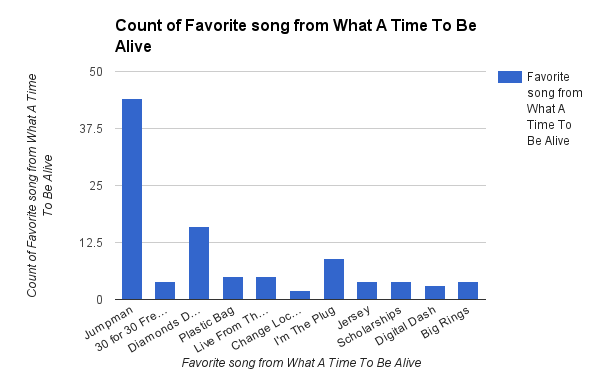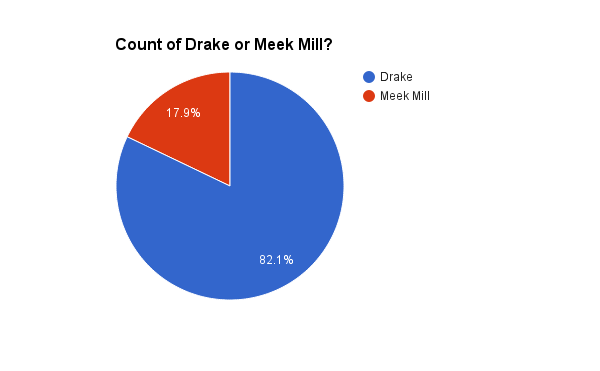 About the Contributor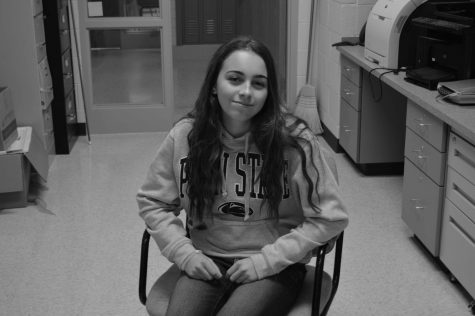 Aiden Amore, Social Media Editor
Aiden Amore is senior. This is her third year writing for The Cub, and first as the Social Media Editor. She enjoys playing volleyball, snowboarding,...