Boys and Girls Soccer Both Lose Close Games at District Level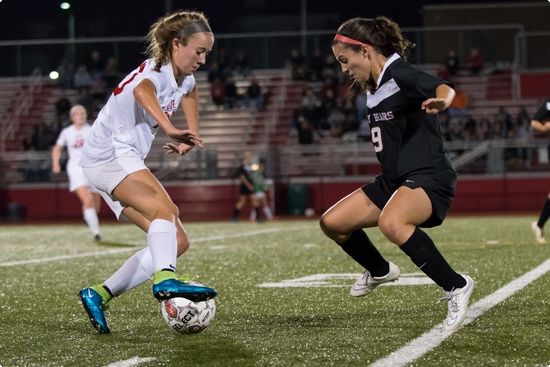 Both soccer teams lost in the first round of the state tournament – and both games were decided on by penalty kicks.
Boys Soccer has a final record of 15-4-1. The game ended 1-1 (3-1) PK's, with the only regular time goal scored by Sam Marks off of an assist from Sid Kabinoff. Goalie Fred Agliano ended the game with six saves total.
Girls Soccer has a final record of 16-2-1. The game last night was identical to the boys game ending 1-1 (3-1) PK's. The only regular time goal was scored by Maria Garofolo off of an assist from Taylor Landis. Goalie and Penn State recruit Sarafina Valenti ended the game with eight saves total.
About the Contributor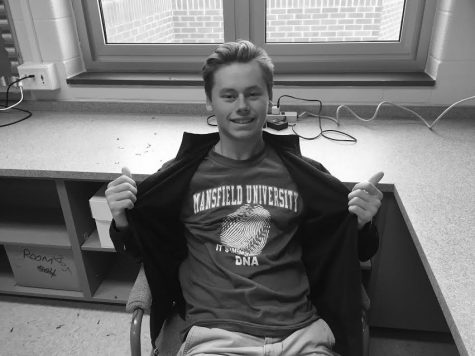 Charles Orfe, Sports Writer
Charles Orfe is a senior. He is interested in journalism because he wants to be a Public Relations or Sports Journalism major. His free time consists of...