Both Soccer Teams Are Pac-10 Champs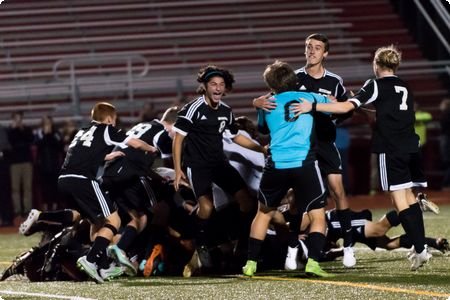 Thursday night was a historic night for both Boyertown soccer teams as they both clinched Pac-10 berths.
The boys soccer team had a tie game against Owen J Roberts in overtime, so it had to be settled via penalty kicks. The firing squad was on point, hitting all four shots for scores, while OJR was only able to land one.
Senior Fred Agliano had an excellent game as goalie, saving nine shots, and it was the best way to end the regular season for the best goalie in the Pac-10. Our sole goal in regular time came from Will Shul, assisted by Alex Kidwell.
The girls soccer team followed suit with a 1-0 win against Spring-Ford. Defensively, the team played their game and stopped several drives from the stellar Spring-Ford offense. Sarafina Valenti saved all 10 shots that came near her. The winning goal came from Corrine Reddinger off of a header assist from Maria Garofolo.
Girls soccer ended the regular season 11-1-1 according to the Pac-10 website, and Boys soccer ended 15-3-1. Both teams landed in 2nd place in the Liberty Division.
About the Contributor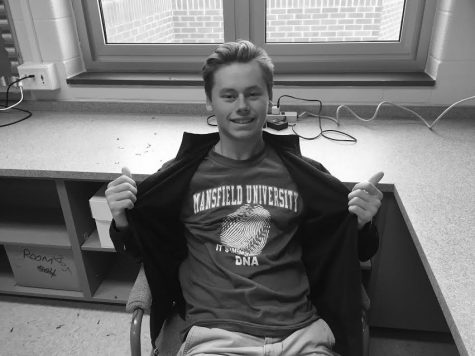 Charles Orfe, Sports Writer
Charles Orfe is a senior. He is interested in journalism because he wants to be a Public Relations or Sports Journalism major. His free time consists of...