Men's Track Team Has Strong Showing at Penn Relays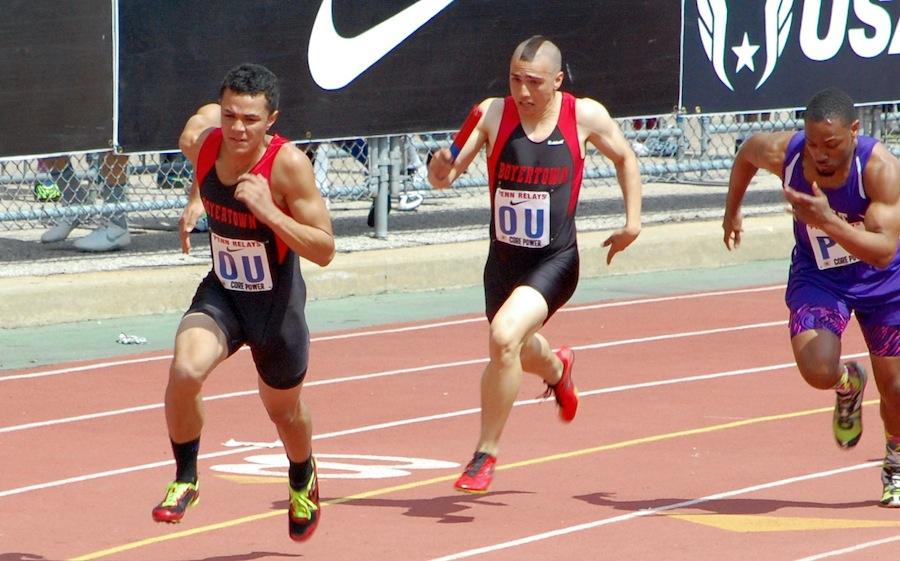 BASH men's track competed at Penn Relays at Franklin Field in Philadelphia on Saturday, April 26. Competing against over 500 of the nation's best track teams, the 4x100m and 4x400m teams both had impressive races.
The 4x100m team of Alex Baldassare, Eli Mercado, Todd Schott, and Adam Gehret ran a time of 45.68 seconds, taking 335th place out of 529 schools. The 4x400m team consisting of Dylan Eddinger, Chris Miller, Brad Strouse, and Eli Mercado ran a time of 3:32.20, earning 249th place out of 535.
The University of Pennsylvania has held the Penn Relays every year since 1895. The event is the first, and largest, relay event to take hold on a large scale. Along with the high school competition, the event hosts the world's highest caliber athletes, including Olympic-level athletes.
Leave a Comment