'Kids' movies are smash hits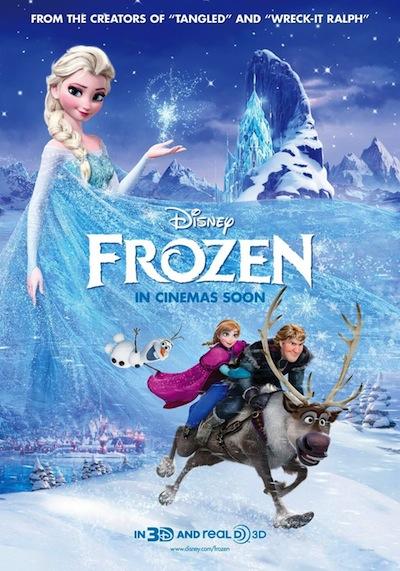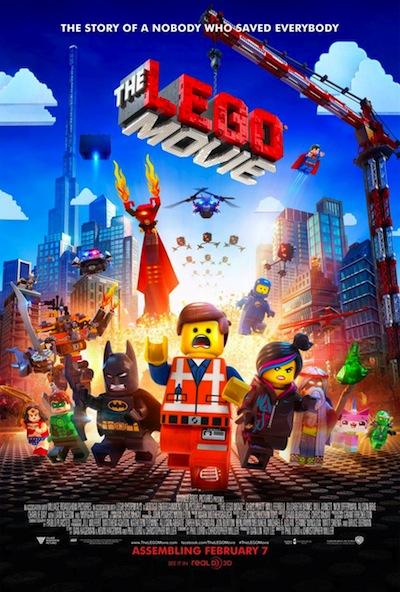 Both The Lego Movie and Frozen – "kid" movies – are two of the biggest films out right now. The Lego Movie has grossed $209.1 million in about a month, and Disney's Frozen, which came out in November, has earned over $1 billion worldwide. Viewers of all ages are coming back twice, three times, and sometimes more to see them. The movies' sophisticated storylines and blockbuster casts are a big reason for their appeal.
Set in a world entirely made out of Legos, The Lego Movie follows a seemingly young Lego (if Legos can age) on his journey to transform from "just another somebody" to his own person. Emmett goes on the adventure of his life, nothing like he had ever dream of doing in his normal day-to-day routine life. The movie may seemingly be childish, but it actually teaches everyone (no matter what age) a great lesson: be yourself and never give up on what you believe in.
Frozen has a message, too, about the power of love. It is the story of two sisters, Anna and Elsa, one of whom becomes hardened and alienated as she struggles to hide and control her mysterious power to turn things to ice. However, it is not the typical Disney "princess falls in love with prince charming" set up. Elsa even tells Anna in the beginning of the movie, "You can't marry a man you've just met!" And the movie shows problems are not always solved just because you have a rugged mountain man with a reindeer (although, we'd all like to think they would).
In addition to the depth of the storyline, these movies are appealing because of their star power. Will Ferrell voices one of the main characters in The Lego Movie, the villain named President Business. Obsessed with order and control, he clashes with some of the famous heroes in the film, including Superman, voiced by Channing Tatum; Wonderwoman, voiced by How I Met Your Mother's Cobie Smulders; and Emmett's guide on how to be a master builder, voiced by Morgan Freeman, who always brings whatever film he appears in to a whole other level of awesome.
Frozen, a musical, has its share of major stars, too, but of the Broadway variety. Santino Fontana (Hans) starred in Billy Elliot, Josh Gad (Olaf) starred in Book of Mormon, Idina Menzel (Elsa) starred in Wicked, and Jonathan Groff (Kristoff) starred in Spring Awakening. Kristen Bell, star of Forgetting Sarah Marshall and The Adventures of Tom Sawyer on Broadway, tops the cast as Anna.
Leave a Comment