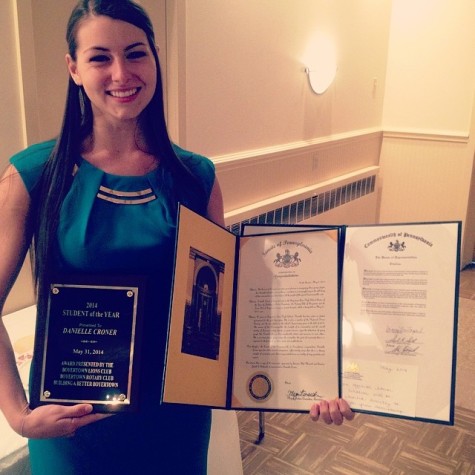 Two of BASH's own were honored at this year's Boyertown Citizen of the Year Banquet held on Saturday, May 31, 2014,... Read More »
June 2, 2014 • 0 comments

Senior Artists Awarded Scholarships
June 2, 2014

May 30, 2014
Survey Could Lead to Changes in Current Schedule
May 20, 2014
View All »
Vince Bellino, Staff Writer
I remember both Garner brothers, Chase and Jake, writing their final farewells to the Cub, and knowing that it would be my turn in my senior year. That seemed like such a... Read More »
June 2, 2014 • 1 comment
View All »
Daily Announcements
1. Reminder to Students and Staff: Today – June 9th if you do not have an EOCA to take you are not required to be in attendance at BASH. ALL Juniors and Sophomores are required to be in attendance on the last day of school, June 10th.
2. EOCA Schedule is as follows:
June 5th 8:00 am – 9:45 am Math ALL Grades
10:00 am – 11:45 am Social Studies ALL Grades 12:00 pm – 1:45 pm Make-Ups & Doubles Seniors
June 6th 8:00 am – 9:45 am Science ALL Grades
10:00 am – 11:45 am English Jr. & Soph.
Commencement Practice Seniors
June 9th 8:00 am – 9:45 am World Language Jr. & Soph.
10:00 am – 11:45 am Make-Ups & Doubles
3. Attention all students: All detentions for the 2013-2014 MUST BE served by the end of the day on:
June 5th - Seniors
June 9th - Juniors and Sophomores
Afternoon Detention will be held on early dismissal days Thursday, June 5, Friday, June 6 and Monday, June 9 as follows:
1 Hour Det. 12:00 to 1:00 pm
3 Hour Det. 12:00 to 3:00 pm
There will be no Afternoon Detention on June 10th. Reminder to Underclassmen – If your detentions are not served by the above dates, you will start the 2014-2015 with NO privileges (Open Campus, Lunch Off Campus, etc.) Please plan accordingly.
4. News from the Library: All Library items are due back to the Library, today.
If you have lost a flash drive, borrowed from the Library, you will need to replace it or pay for it, as an obligation.
5. Attention Senior: Any senior student who has money remaining on their lunch account needs to report to the cafeteria and speak with the Cafeteria Manager, Deb Stasik. At that time you will be advised how your money will be refunded, or it will be transferred to a sibling's lunch account.
6. Attention Class Of 2014: There is a mandatory graduation run through on Friday. Seniors, you must be lined up at your proper location outside the 500's hallway by 10:00 am, right side should be lined up next to the building and the left side should be lined up on the sidewalk. This will not be a long run through!!!
Immediately following the graduation run through there will be a picnic sponsored by Student Council.
If you would still like cap and gown photos the order envelopes must be turned in TODAY in room 423.
7. Attention ALL Students: The Lost and Found has grown tremendously over the past 2 weeks. Please stop by the main office and claim anything you have lost during the school year before you leave on summer break.
Polls
Loading ...
James Mason, Staff Writer
If I told you that there was a really good vampire love story movie called Only Lovers Left Alive, most of you would stop reading this before the sentence was over,... Read More »
June 2, 2014 • 0 comments
May 20, 2014
The Amazing Spider-Man 2 gets tangled in its own web
May 6, 2014

Photos of the Month: Dylan Eddinger
April 30, 2014
View All »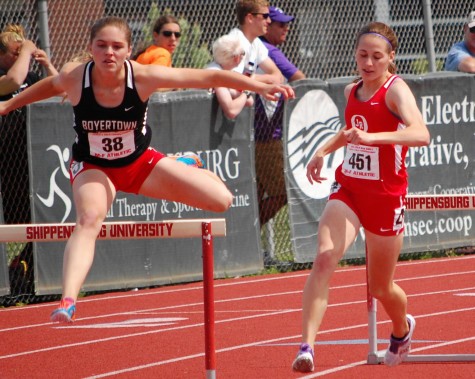 Vince Bellino, Staff Writer
... Read More »
June 2, 2014 • 0 comments

Men's Track Team Has Strong Showing at Penn Relays
May 1, 2014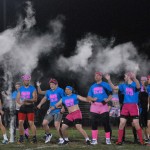 Seniors Beat Juniors at Powder Puff
November 8, 2013
Schumaker Qualifies for Cross Country States
October 29, 2013
View All »