Senior Spotlight: Mason Benning
As the class of 2022 enters their last two weeks of high school, the Cub would like to extend their best wishes to outgoing senior Mason Benning. Mason, who has managed the sports section of the Cub, has made many meaningful contributions to the school newspaper and has covered many events.
Mason started writing for the Cub halfway through his sophomore year. He discovered that the Cub was an opportunity to write about a category he loves so much; sports.
Before joining the Cub, he did a lot of creative writing in his own time. He decided that joining the Cub would further improve his writing skills while giving him topics to write on.
During his time in the Cub, Mason has written about school sports, the NFL, Baseball, and more. Mason's work and dedication catapulted him to the chief sports editor for the BASH CUB.
Mason's favorite experience in the Cub was working with his friends and other writers in the Cub. Mason said that the thing he will miss the most is going to football games and writing about them.
After high school, Mason plans to attend Messiah University and will pursue a degree in something in the field of journalism and sports communications. He plans on working as a football analyst for the NFL. Mason is very proud that the Cub allowed him to interview former NFL player and Boyertown graduate James Develin.
As the Cub says goodbye to Mason, we would like to extend our best wishes and wish him the best of luck in his post-high school career. Thank you for your hard work Mason. You will be missed!
Leave a Comment
About the Contributors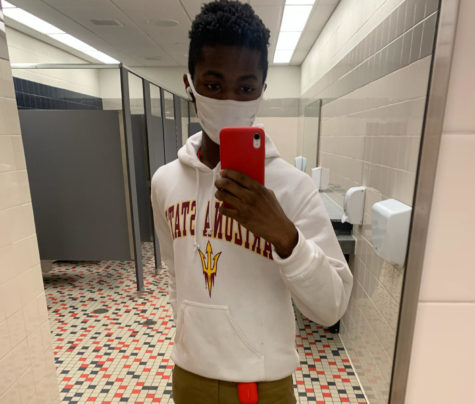 James Oke


Since he was younger, James has enjoyed reading articles and discovering how they help contribute to the community. James started writing for the...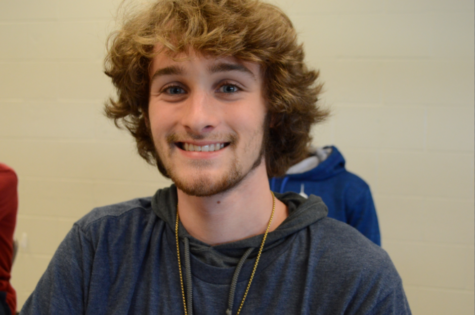 Mason Benning, Sports Editor
Mason is senior at BASH and the newest sports editor for the BASH Cub News. He is also a part of FCA at BASH, and is a former runner on the track team....