Sports world devastated at loss of international hero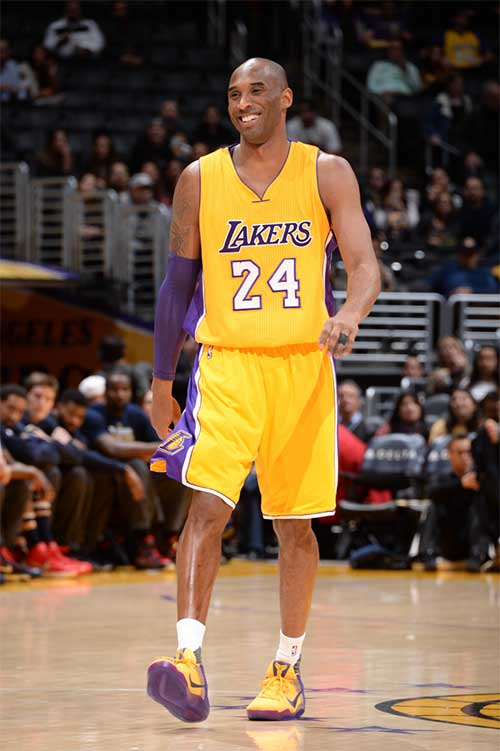 As a kid playing basketball, Kobe Bryant was everything. From arguing that he's GOAT, to shaping my game after his, to yelling "Kobe!" after throwing a paper ball into the trash. His sudden and horrific death is a shock and nightmare for the sports universe. 
When I heard the news, I couldn't believe it. With today's media, it's easy for information to be misconstrued and made up. Why would I believe it? Kobe Bryant dead at 41? That's impossible. But as more and more stories were publsihed, my shock turned to grief. My eyes started to tear up with the thought of everyone's hero being gone forever. 
My mind went straight to my first memory of basketball. I was laying on the recliner at my babysitter's house with her two kids. I was about to fall asleep when I saw two jerseys that stuck out to me. Number 6 and Number 24: Kobe and Lebron. Later that month, my parents asked what sports I wanted to play, and basketball was my first choice. Although I was always a Lebron first kinda-guy, Kobe's game and his "Mamba Mentality" shaped my work ethic to this day.
It's a dark time for basketball. Every team has taken significant moments of silence, honoring his name with every basket, and playing together. Kobe Bryant's memory will live forever in our hearts, and everytime we yell "KOBE!" while throwing trash in the can, his spirit and impact will grow.