Spider-Man Trailer Breaks Record, Brings Speculation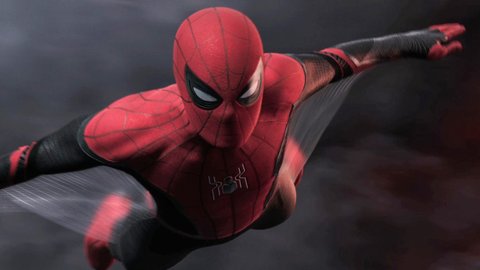 Marvel Studios released a trailer last week for Spider-Man: Far From Home, the second movie in the new Spider-Man film series, set to be released July 5, 2019.
The trailer broke Marvel Studios' record of 116 million views in 24 hours, topping off the new record with 130 million views in the first 24 hours of being released online. It's important to note that the previous record was held by Spider-Man: Homecoming, the prequel to this upcoming installment.
The trailer comes after Sony's multi-media animated film Spider-Man: Into the Spider-Verse reached huge commercial success. The Homecoming film series and Into the Spider-Verse are two separate storylines that do not overlap.
Despite excitement for the next Spider-Man film, fans are left with many questions and theories following the trailer.
Some fans think Pepper Potts' (Gwyneth Paltrow) signature on the check Happy (Jon Favreau) carries in at the beginning of the trailer is evidence that Tony Stark (Robert Downey, Jr.) does not survive Avengers: Endgame. However, this could easily be explained away as Pepper has had control over Tony's company for years now, and he just didn't sign the check himself.
Director Jon Watts is careful to not show any signs of Tony Stark in the trailer, however. This is almost definitely intentional, to keep fans wondering if Tony makes it out of Avengers 4 alive.
The timeline is also very confusing. After Homecoming, many fans were left confused by the continuity, which had been very carefully planned out prior to the release of the 2017 film. This inspired many videos (such as How Spider-Man: Homecoming Breaks The MCU Timeline) and articles discussing the issue. Marvel later fixed this problem in Avengers: Infinity War, where they basically retcon the timeline mess-up in Homecoming.
With all this, fans are still confused by the new trailer. While set to take place after Endgame, a shot of a passport Peter Parker (Tom Holland) receives states that the movie takes place in 2016, well before the established timeline for when Endgame would take place.
Some take this continuity error to mean that perhaps in Endgame, not only is Thanos' snap undone, but many events are erased from history. This would completely change the timeline, and provide a convenient excuse for the new mess-up as well as a bittersweet ending to the major storyline of the Marvel Cinematic Universe. Other fans are just chalking it up to another mistake coming from the new Spider-Man series.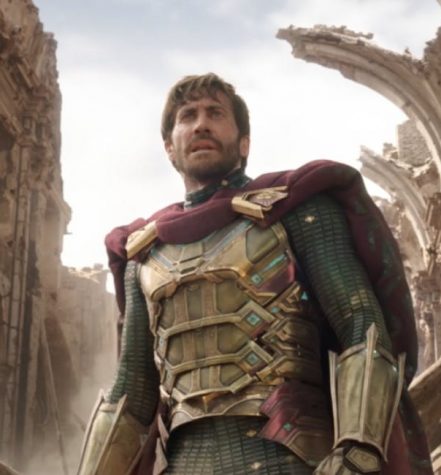 Alongside the speculation, interest is high for Spider-Man: Far From Home. Many long-time comic book fans are excited to see indie film star Jake Gyllenhaal take up the role of Mysterio, "an expert on the Elementals who is recruited by Nick Fury to help Spider-Man stop them." Mysterio is historically one of Spider-Man's supervillains, leaving many excited to see Gyllenhaal bring the character to life.
Among the aforementioned cast are Samuel L. Jackson, Cobie Smulders, and J.B. Smoove. Returning cast members are Zendaya, Jacob Batalon, Martin Starr, Marisa Tomei, Michael Keaton, as well as several others.
Leave a Comment
About the Contributor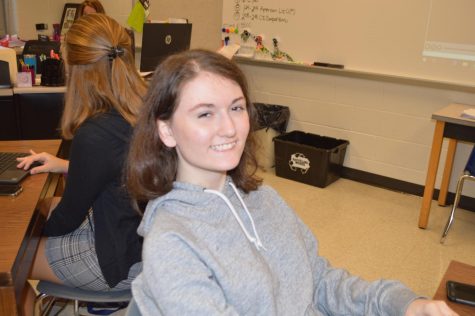 Jocelyn Lear, Editor-in-Chief
Jocelyn is a graduate of BASH. She served three years in the CUB and she previously wrote for the East Observer. She was in many clubs, such as SADD, Stage...