'Mary Poppins Returns' Hangs Onto What Made Original a Classic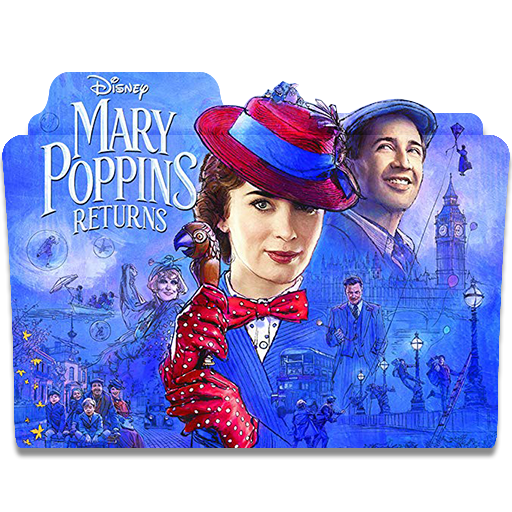 Mary Poppins Returns had big shoes to fill when it came out a few months ago. The original film is a Disney classic, and has been bringing joy to people of all age since its release in 1964. Mary Poppins Returns came out on December 19, 54 years after the original movie. The sequel turns out a great tribute to the original film, with many of the songs paralleling the older film's soundtrack.
The new film also has the same childlike magic, but adds some new high-tech special effects that make it look amazing. Emily Blunt stars as Mary Poppins, and she nails the stern-but-loving personality of the famous nanny who is "practically perfect in every way". It's like she was born for the role. The film also stars Lin Manuel Miranda, who plays the charming lamplighter, Jack (Jack was an apprentice to Cockney chimney sweep Bert, played by Dick Van Dyke, in the original film). Although his British is not the best, Miranda plays the role with all the childlike enthusiasm required. The Hamilton creator and star told —-, "It was a joy getting in touch with my inner child and playing with that, after a year of duels."
The story follows the children of Michael Banks (Ben Whishaw), one of the original Banks children from the 1964 film, whose wife has died. On top of that, he and his children learn that the bank wants to repossess their family home. Michael's father's shares in the bank could save the house, but the certificate proving the shares exist has been lost. All hope seems lost until Mary Poppins arrives to bring cheer and order to the children and adults alike.
While Michael has a major role, his sister, Jane (Emily Mortimer), is barely in the movie, and when she is, she isn't really doing anything important. However, she does help in the effort to save the house with the rest of the cast. Aside from that issue, the movie is a whimsical, fun filled adventure around the city of London. One of the best scenes is when the children enter an imaginary world through a broken china bowl. It is in a 2-D animation style like the chalk-drawing scene in the original movie, which is great for the Disney fans nostalgic for that style, before Disney almost completely transferred to 3-D animation.
The movie gives the audience a sense of joy and hope as they are led through a childlike world. The film is a magical time for people of all ages and should be seen by anyone who wants to relive their childhood, or have a good laugh.
Leave a Comment
About the Contributor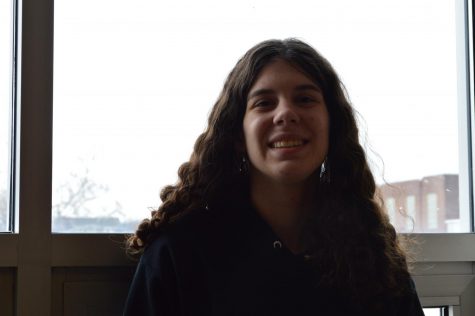 Cadwyn Mossholder, Staff Writer
Cadwyn Mossholder is a Staff Writer for the Cub and in The Cub Flex. She is a junior. She enjoying being outdoors, sleeping in hammocks and watching Wynonna...