BASH goes virtual through December 1st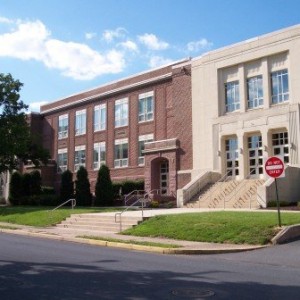 On Wednesday, November 17th, it was announced that BASH would transition to virtual, synchronous learning through December 1st starting Thursday, November 18. This follows a spike in COVID cases; 4 cases in the high school were identified on the 17th, and 8 cases were identified two days earlier, on the 15th, according to BASH's COVID dashboard.
This change only affects the high school. BASH sent an email to the district, stating that shutting down temporarily was their 'best defense against the increasing spread of Covid-19 at BASH.' Many students have already expressed differing opinions on the topic: Freshman Steven Gregory says "Thank God it's only us, that means I'll be home alone and able to focus, with my brother and all."
Another freshman, Jack Sutch, says "I get to sleep in, thankfully."
Sophomore Kate Tsichlis says "This won't be ideal at all," regarding the shutdown. 
The last time Boyertown was made virtual was from August 31 to September 15th, in which Boyertown Middle School East seventh-graders were virtual for two weeks after an excess in COVID cases.
Flex, Open Campus, Study Hall, Tutoring and HIC do not need to be attended virtually. Boyertown will be running a normal bell schedule and students are expected to be present for class. 
Leave a Comment