BASH Senior Trip Cancelled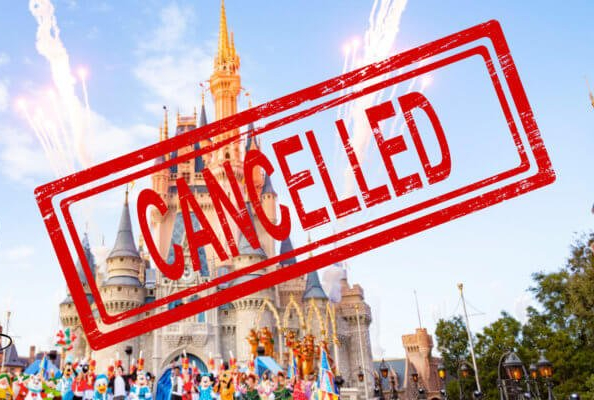 Due to rising Covid numbers because of the Delta variant, the BASH senior trip has been canceled. With the risk of pandemic-forced airline cancellations and new restrictions by Disney limiting the number of people allowed to stay at their hotels along with visiting their parks, the school is concerned about the impact of travel bands potentially separating students and chaperones on the trip with the risk they are infected with Covid.
By canceling, there is an option for a full refund from the EZSchoolPay payment. Provide the name that was on the credit/debit card used, as well as the address so that a check may be mailed. The final date to submit a refund form is by October 15. The refund may take up to a month to process. To allow the class of 2022 the opportunity to share time with their families during the week, March 8, 2022, through March 12, 2022, the school has worked with a travel company, World Class Vacations, to provide an alternative non-school sponsored option for all families interested.
Leave a Comment
About the Contributor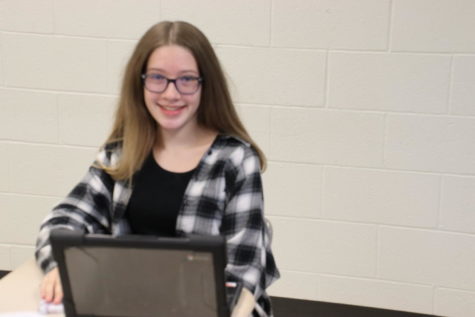 Emma Webster, Correspondent
Emma is a sophomore at BASH, and this is her second year working with the newspaper, along with taking journalism II. Emma joined as a good way to build...