Two feet of snow?!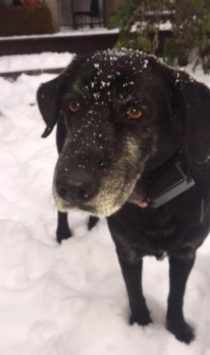 With lots of talk about the upcoming snowstorm, people are starting to wonder just how bad it will be. Last week we heard about maybe a few inches, but now rumors of up to two feet is expected.
According to weather.com, the rapidly moving winter storm is anticipated to hit around noon today and continue through Thursday morning. It also states that it may not be two feet, but it definitely won't just be a few inches either, as the estimated amount is twelve to twenty inches.
After hardly having a winter last year, people are eager to see how the storm turns out. With numerous students hopeful for no school Thursday and maybe Friday too, the teachers at Boyertown have all prepared the students for this scenario.
On the days of cancelled school due to bad weather, students are to complete FID (Flexible Instruction Day) assignments. These assignments must be completed for each class after making them available offline. This means that even if students lose power in a snow storm, they can still do their homework without needing internet.
Aside from the homework, go outside, have fun and build a snowman! Play with pets in the snow or go sledding. And most importantly, stay safe.
Leave a Comment
About the Contributor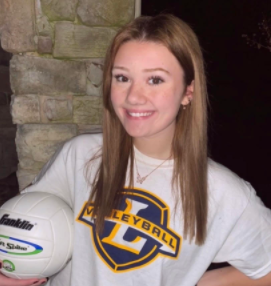 Jessica Ahart, Editor in Chief
Jessica Ahart is a senior at BASH that has written for The Cub and taken journalism for the past four years. She also previously wrote for the West Press...