Last senior class meeting reveals prom theme, grad song, Disney updates
On Wednesday morning, the Senior Class met in the New Auditorium to hear many important announcements concerning the prom theme, graduation updates, and class trip improvements.
Prom this year is "An Enchanted Evening," the fancier title for the winning theme of "Enchanted Garden/Once Upon a Prom." The theme features a fantasy-like setup, with twinkle lights and princess-inspired table settings.
"[The example photos] are literally the pictures we sat down with the decorator with and said, 'this is what the kids voted for,'" Class of 2020 Advisor Sra. Jennifer Benning said.
The meeting opened with an urgent reminder to vote for the class song after two nominees ended up tied. In the end, "The Nights," by Avicii won by less than ten votes. Runner up for the class song was "I'll Always Remember You," by Hannah Montana.
"I couldn't believe it was tied," Sra. Benning said. "That was crazy."
An announcement was made regarding the senior class trip, where FastPasses are being offered for the first time ever. In order to receive the FastPasses, students must report to the Feb. 11 meeting from 7 a.m. to 7:30 a.m., where they will also receive their class trip t-shirt. To this meeting, students should bring the ID that they're using to travel: either school ID for those under 18, or driver's license/state ID/valid U.S. passport for those 18 or older at the time of the trip. The class trip will take place from March 10-14.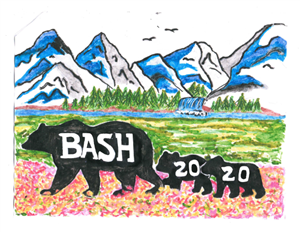 On the topic of graduation, Mr. Andrew Maoury dropped a pleasant surprise: the Graduation Walk at the end of the year now has both Junior High East and West available.
The Graduation Walk is a new tradition, introduced last year, that allows graduating seniors to revisit their elementary and middle school through signing up in a form that will be released in the coming months.
Other important senior dates include Prom Registration from March 31 to April 2. Students should report to the New Auditorium with a group of 10 people from 7:15 to 7:48 a.m. in order to register.
Prom Guest Passes are due to the Main Office on March 20. No one over the age of 21 is allowed to attend. Prom will take place on Friday, May 1, at Sunnybrook Ballroom. Post Prom, a free event full of food, entertainment, and prizes, will be at BASH from 11 p.m. to 5 a.m. following Prom.
Senior Awards Ceremony will take place on May 20, the Class Picture and Graduation Ticket Distribution will occur on May 21, and Graduation Practice as well as the Graduation Ceremony will both take place on June 4.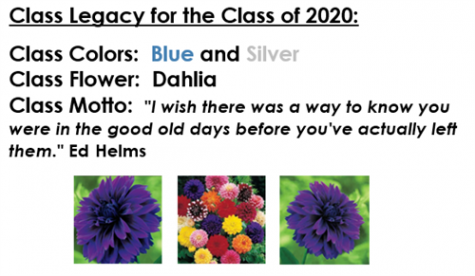 Leave a Comment
About the Contributor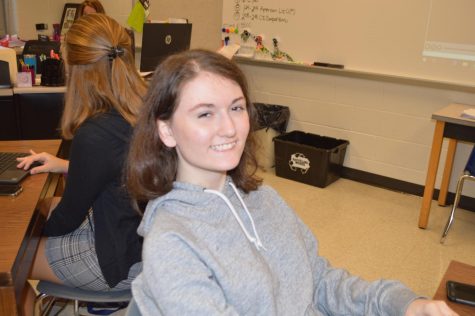 Jocelyn Lear, Editor-in-Chief
Jocelyn is a graduate of BASH. She served three years in the CUB and she previously wrote for the East Observer. She was in many clubs, such as SADD, Stage...