Midterms Are Starting!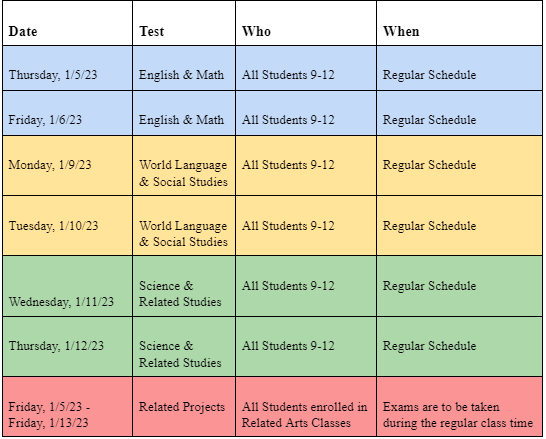 Midterms will be held this week and throughout the next week at BASH. Midterms are tests that count for 10% of a final grade. They are not second-quarter grades, but instead their own separate grade. The tests will be held during regular class periods, unless otherwise instructed by a teacher.
Many teachers are giving out study guides to help prepare their students for these tests. It is highly encouraged to look over these and understand everything you have learned in the first half of the year.
It is important to study for these tests to ensure a good grade. Ways to prepare include flashcards, quizlet, writing things down, and asking questions. For more ways to study, click here.
The schedule for midterms can be found in the Week in Review. Remember, the quarter ends on  January 17rd.
Leave a Comment
About the Contributor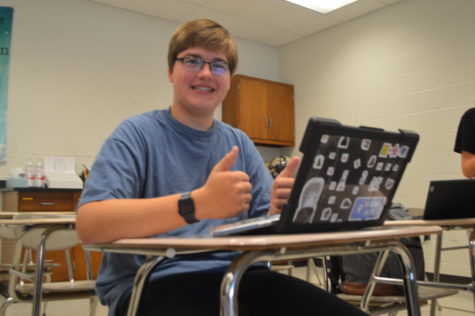 John Loos
John is a junior this year at BASH. This is his second year working with the newspaper and his third year taking journalism. He joined journalism for a...