BASH says goodbye, East says hello
Since January 2nd, 2014, Mr. Maoury has held the position of assistant principal here at BASH; however, starting in the new year, on January 14th he will be moving to principal at Middle School East! Although it is sad for those of us here at the high school to see him go, we are all very proud of his accomplishments and are excited to see the great things he brings to East.
Prior to coming to BASH, Mr. Maoury had a wide range of experiences in his career; he taught English and was principal at two separate schools in Virginia, before moving to Boyertown in search of a quiet, more community-oriented area. He certainly found what he was looking for, and he is proud of the "bear statue mentality" he gained through his years at Boyertown. He enjoys connecting to the community and has made many lifelong friendships throughout the years.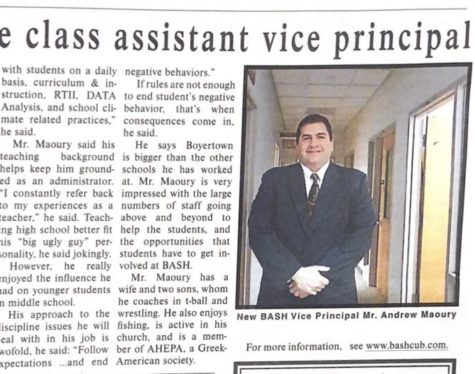 When deciding whether or not to take on the role of principal, Mr. Maoury decided to go back to his roots; he missed the full-time leadership role, as he was a student council sponsor, coach, and principal before moving to BASH. When the position at East opened up, Mr. Maoury knew it was the perfect opportunity for him. In addition to wanting more leadership opportunities, he also feels he will be able to use his extensive knowledge of the school district to fully prepare middle schoolers for the next steps in their education. He is hopeful of making powerful impacts on his new students, and helping them become the best students they can be for the high school.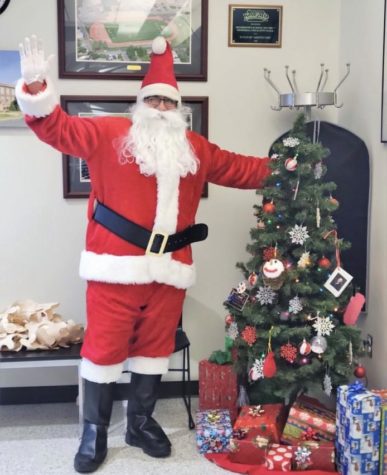 Moving to the middle school Mr. Maoury is excited to "have more of an overview and be more hands-on with everything." But most importantly it will be good to have the chance to "foster new opportunities."
Mr. Maoury says his favorite part of Boyertown is "connecting with the community inside and outside of the school," His greatest memory from this year so far was the link crew social. He will greatly miss the students and staff at the high school and is especially disappointed he won't be able to be a part of his high schooler's graduation.  
The last few years at the high school wouldn't have been the same without Mr. Maoury; he has strived to make lasting connections with students and staff and has worked hard each day to give students the opportunity to learn. Although we are sad to see him go, we know East will be lucky to have him. Thank you for all you do Mr. Maoury!
Leave a Comment
About the Contributors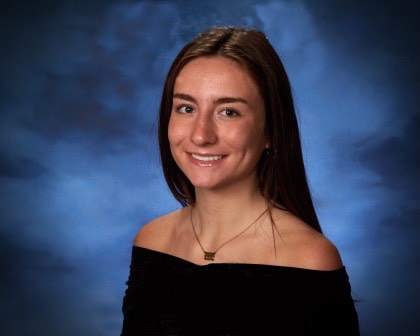 Morgan Dwornik, Editor in Chief
Morgan is a Senior at BASH, and is very sad this will be her last year writing for The Cub. She is very excited to take on the role of Co-Editor in Chief...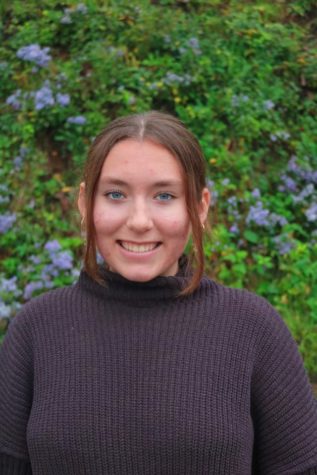 Emma Wenerowicz, Editor in Chief
Emma Wenerowicz is a senior here at BASH, and has been writing for the Cub since she was a freshman. Emma first joined the newspaper because of her love...