What Kyle Rittenhouse's Trial Verdict Means For The Media
Americans had their eyes glued to their screens while watching 18-year-old Kyle Rittenhouse testify in court.
The case was of high public interest. Everyone had an opinion on the ongoing court trial which, of course, meant there would be a heavy media presence throughout the court trial.
The narrative pushed by mainstream media led many people to form their own opinions and believe that the court trial would go a specific way before the court trial even began The eventual acquittal of Kyle Rittenhouse would expose many in the media who constantly slammed Rittenhouse as a criminal. Conclusions about Mr. Rittenhouse were presented by many in the media before the trial began.
The Trial
Mr. Rittenhouse was acquitted of homicide, attempted homicide, and reckless endangerment last Friday. He shot three men in Kenosha, Wisconsin, fatally shooting two.
Rittenhouse, who was 17 at the time, was present at a Black Lives Matter riot over the killing of Jacob Blake. He claimed the shootings were a clear act of self-defense.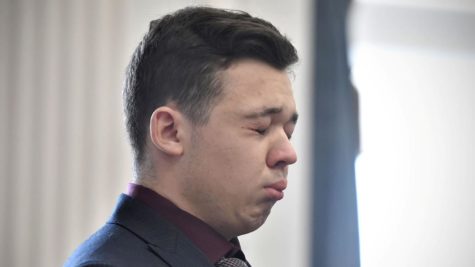 After three days of deliberations, the jury unanimously decided on acquitting Kyle Rittenhouse on all five charges. Mr. Rittenhouse, who would've faced life in prison if found guilty on all five charges, now walks as a free man.
Leave a Comment
About the Contributor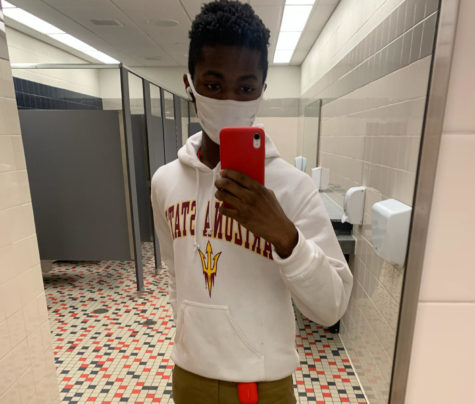 James Oke, Staff Writer


Since he was younger, James has enjoyed reading articles and discovering how they help contribute to the community. James started writing for the...