BASD makes masks mandatory for all schools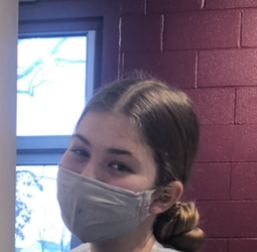 Wednesday, September 1, all staff, students, and visitors must wear a face covering when entering a building. If a student arrives at the school without a face covering, they will be given one to wear. According to an email sent by Alison M. Moyer, the communications specialist, this new mandate is due to the recent surge of positive cases and close contacts. Masks are necessary to keep students in school, and make sure their learning continues smoothly.
This new mandate has caused some controversy among students. While some people agree that the masks are necessary to protect everyone, that doesn't mean they are happy about it. One student, Brandon Johnston, says, "I'm not really happy about the new mandate- it's kind of annoying." However, he says he will still comply with the new rules.
Some students have actually been wearing a mask this whole time. Autumn Nuss says, "I've been wearing my mask this whole time, so I don't really care about the new rule. I'd rather wear one and be able to keep attending school in person than not wear one and have to go back online. I do understand why some people may not like it, though." This seems to be a common thought among the BASH community- after having to do so much online last year, many people will do anything to stay in-person this year.
Regardless on if you agree with this new rule, it's looking like masks are going to be required for awhile. But of course, it all depends on the number of Covid cases. Maybe we'll be able to go mask less again at some point- the only thing we can do as of now is wait.
Leave a Comment
About the Contributor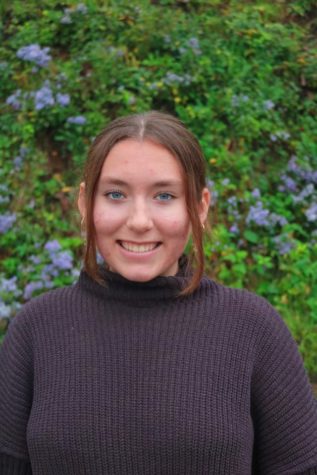 Emma Wenerowicz, Editor in Chief
Emma Wenerowicz is a senior here at BASH, and has been writing for the Cub since she was a freshman. Emma first joined the newspaper because of her love...