Keystone testing: Everything you need to know!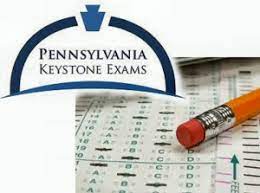 This upcoming week, Keystone testing will begin for freshmen, sophomores, and juniors who are enrolled in Literature 10, Biology, and/or Algebra I. The English test will take place Monday, May 17, and Tuesday, May 18. Biology will be the following Thursday and Friday, May 20 and 21, and Algebra will be Monday and Tuesday, May 24 and 25. Only students taking the Keystone exams will be coming into the building- all other students will run on a two-hour delay schedule with virtual instruction beginning with homeroom at 9:40am.
According to an email sent by BASH admin, if you are taking a keystone exam, you must be in the building by the normal start of homeroom (7:40am). District bussing will be provided. The testing will then begin at 8:30 am and last until 10:30 am.  Each test is broken into two modules, one for each day. BCTC students will follow their normal schedule with busing provided. If a BCTC student has to take a keystone exam, they will take it after they return from tech (students in this scenario will be notified).
Leave a Comment
About the Contributor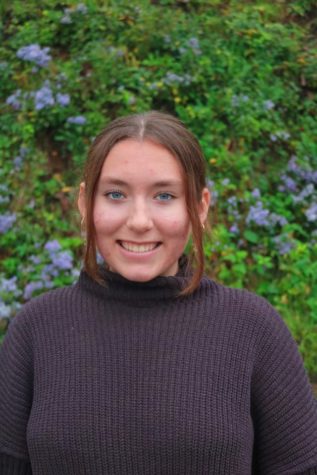 Emma Wenerowicz, Editor in Chief
Emma Wenerowicz is a senior here at BASH, and has been writing for the Cub since she was a freshman. Emma first joined the newspaper because of her love...