Biden admin readies fresh sanctions on Russia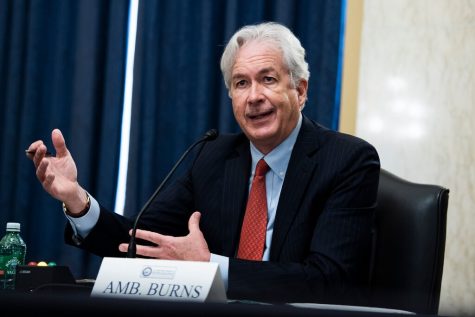 One month into the Biden presidency, the senate is in the process of confirming more of the administration's key cabinet members. Biden's CIA director pick William Burns, recently took shots at China stating that the Asian giant is an adversarial power and called it "the greatest geopolitical challenge" to the intelligence community. Showing that he would not reverse the previous administration's tough stance on China, he also warned the Senate that Russia was also a major threat despite being a declining power. He stressed that it could not be ignored.
Biden, as well as many other high-profile politicians, have called out Trump for being too soft on Russia during the four years of his presidency. A major campaign promise that Biden made to his supporters was to go after Russia hard and to punish them for their repeated human rights abuses as well as for meddling in American affairs. 
Russia became a big issue in the 2020 election due to mass allegations of Russian meddling in the 2016 election. Biden started to really focus on the Russian issue back in the summer of 2020 when intelligence reports started coming out that Russia had put bounties on the heads of American soldiers in the middle east. Although those intelligence reports haven't exactly been confirmed, politicians were outraged and wondered why Trump didn't punish Russia at all. Biden is one of those politicians and has made clear that he will no longer "look the other way" when dealing with Russia.
In recent months, Russia has been involved in a series of controversial events such as the Navalny poisoning, now arrest.  Navalny's arrest has caused an international backlash, leading to sanctions from the European Union. The U.S has yet to act, but the Biden administration has confirmed that it will respond in a matter of weeks. It's unknown how much Biden will do to punish Russia, but sanctions are for sure. Republicans have been telling Biden to try to end the Nord-Stream 2 pipeline. This pipeline transfers natural gas from Russia to Germany and pumps billions of dollars into Russia's economy every year. Because of its financial significance to Russia, experts argue that ending this project will show Russia not to meddle around, as it would lose billions of dollars on a project it has been very eager to continue. Likely due to German refusal to back down from this project, Biden has already refused to try to stop the project.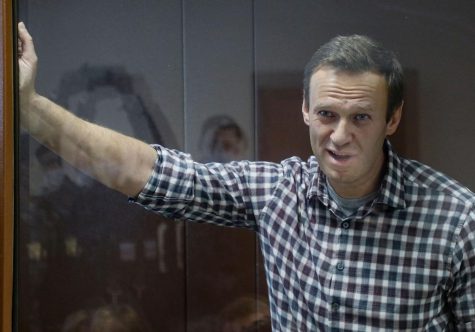 Following the Russian opposition leader's arrest in Moscow after returning from Germany recovered from his poisoning, Navalny's lawyer has claimed that Navalny has been moved from Moscow to a notorious penal camp feared by inmates. As the European Union is readying a second round of sanctions on top Russian officials, Biden is readying his first round of sanctions which will be his first against an American adversary.  Biden has shown that he is willing to take on Russia and keep Russia from doing anything that hurts the interests of the U.S or its allies. Both Democrats and Republicans have shown relief that Biden is more vocal than Trump when it comes to the issue of Russia.
Leave a Comment
About the Contributor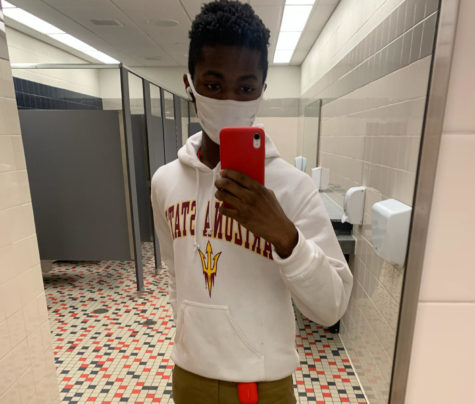 James Oke


Since he was younger, James has enjoyed reading articles and discovering how they help contribute to the community. James started writing for the...