In memory of Josh O'Connor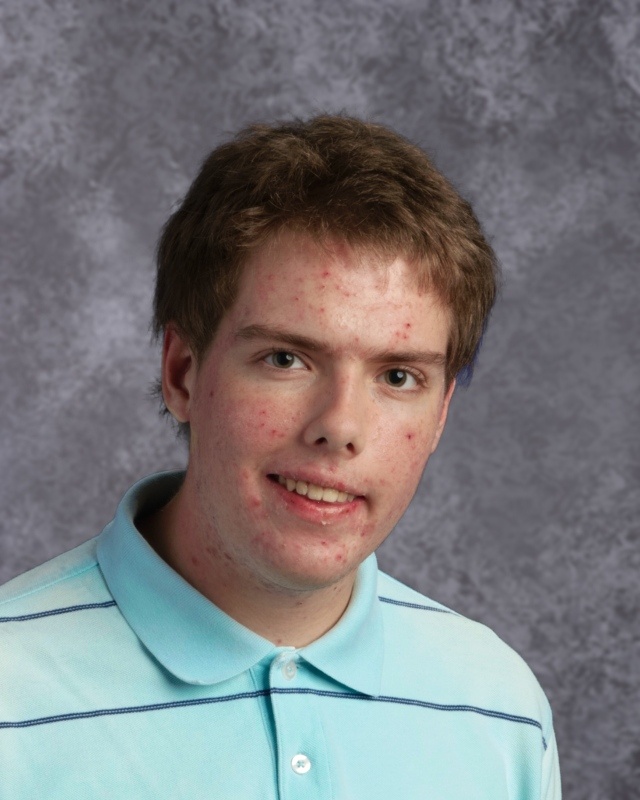 With a heavy heart, the Boyertown school district shares the passing of 11th grader, Josh O'connor. He died on Tuesday, December 29th, 2020, and our thoughts and prayers remain with his friends and family during this time.
Sudden loss of a student, friend, or family member can be very difficult for individuals and can cause students to feel alone, stressed, and fearful, so it's very important anyone struggling with Josh's loss reach out for help.
According to the statement prepared by the district read by all homeroom teachers to their students on January 4th, "I want you to know that your teachers . . . are here for you. Counselors will be available to meet with you individually or in groups in our support rooms. Supports will be offered both in-person and virtually throughout the week."
BASH students share their thoughts and memories of Josh:
"Josh truly was one of the most, if not the most pure, kind-hearted individuals that I have ever met. His passion, friendliness and intelligence will be remembered by all." – Mollie Goodrich, 12th grade.
"I've worked with Josh in TSA for the past two years and he was one of the hardest workers I've ever met, and he was so passionate about everything he did along with being an overall genuine person. TSA really won't be the same without him." – Payton Kalbach, 12th grade.
"Josh was always the smartest person in the room. He could solve anything you put in front of him. Though not social at first glance, he would branch out once you'd get to know him. Josh would always take care of others first before himself which was a great trait to have and is hard to find in many people today. I miss Josh and I often think about him and the memories of how great of a person and friend he was to not only me but to so many others." – Cole Martin, 12th grade.
About the Contributor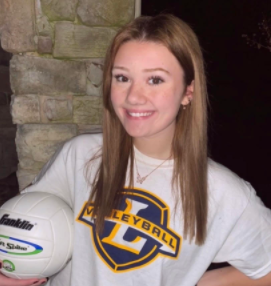 Jessica Ahart, Editor in Chief
Jessica Ahart is a senior at BASH that has written for The Cub and taken journalism for the past four years. She also previously wrote for the West Press...