No more snow days!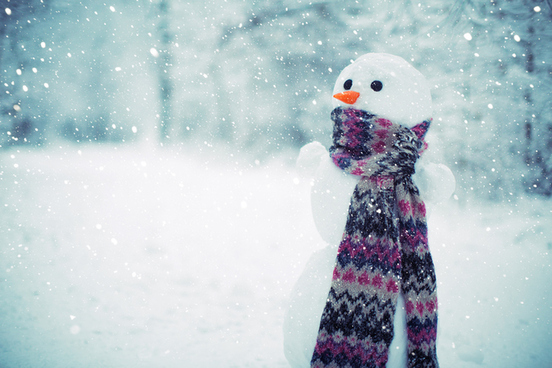 This year, BASH will no longer be having snow days- instead, the district will have Flexible Instruction Days, or FIDs. According to central office, if school is cancelled, students will be required to complete work assigned by their teachers. How will you know what day it is? The cycle will move forward as normal, so if it was day 2 before, the FID will be day three. Students will go to google classroom for each of their scheduled classes and complete the assignments posted for this specific occasion. Completion of these assignments will count as your attendance for the day.
To make sure this is possible, students are asked to make sure their assignments are available offline. This way you will still be able to do your work even if there's a power outage, or you lose connection. This process is really easy- just open the assignments, go to file, and click "make available offline." Students are also asked to make sure they have their classroom folder from their drive bookmarked. This process is also very simple- open up the folder, go to the top right corner, and hit the star. Just make sure it pops up in your bookmarks. If you have any questions how to do this, rewatch the video here: FID Video.
Not having any more snow days may seem like a bummer, but according to Mrs. Towne, Secondary Curriculum Supervisor, it means we won't have to make up any at the end of the year. The last day of school is set in stone, and it'll be here before we know it.
Leave a Comment
About the Contributor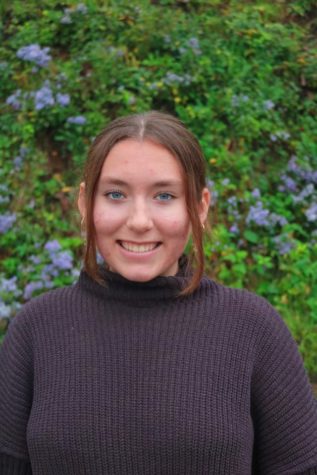 Emma Wenerowicz, Editor in Chief
Emma Wenerowicz is a senior here at BASH, and has been writing for the Cub since she was a freshman. Emma first joined the newspaper because of her love...