School officer spreads teddy bear drive to BASH
Following the recent conviction of Lisa Snyder for the murder of her two children in Berks County, school police officer Kristen Yeager is counting on comforting children with a teddy bear collection drive all this week, set to end on Friday.
Working alongside Greenwich-Lenhartsville Elementary School and Oley School District, the collection will be donated to Lehigh Valley Reilly Children's Hospital, SafeBerks, local fire companies and other local agencies.
"It goes to help these two small children who lost their lives for no reason whatsoever," Officer Yeager said.
She was influenced by both her role in her family, as well as her role in the community, to contact Greenwich-Lenhartsville and work together with them.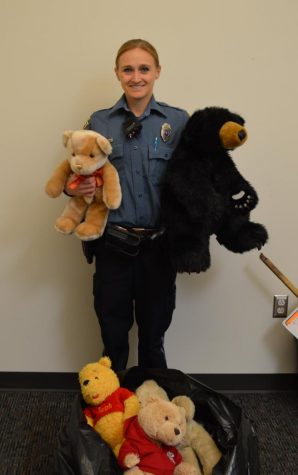 "Being a police officer and a mother of two very young children, and I'm surrounded by kids every day, and it's the holiday season… I felt like it's just something I needed to do," she said. "We're the Boyertown Bears, so it's kind of our thing."
Greenwich-Lenhartsville Elementary School, where one of the deceased children attended, organized the original drive.
"These kids are doing it, and it helps their classmate, their peer," Officer Yeager said.
The teddy bears can have a big impact despite the small price tag.
"I personally believe in the teddy bears," she said.
With all of the trauma she's seen, Officer Yeager keeps some bears in her patrol bag to provide some comfort.
"When I'm on the street, and I pull up on an accident scene or a domestic or any kind of incident with a small child, I'll have them sit in my car and let them pick a teddy bear," she said. "It instantly just calms them down and distracts the child, so I can then do what I need to do."
She's seen early success with the drive, collecting almost 30 in the first day.
"Ms. Clager donated a bear from North Dakota, and I think it's kind of your mascot," Officer Yeager said.
With Thursday being a "Bring Your Stuffed Animal" spirit day, some teachers are offering extra credit for those who donate to the drive.
"The entire Tech Ed department is, I believe," she said.
Bears donated can be gently used, and any size, shape, or color. The hospital they're mainly going to — the Lehigh Valley Reilly center — is the same hospital the deceased went to.
"It's where the kids passed, but there's a lot of sick kids up there," Officer Yeager said.
While she has only been with BASH since August, Officer Yeager has definitely made her place here and is working hard to make others comfortable and safe as well.
The drive will conclude on Friday, when she will personally deliver all the collected bears to Greenwich-Lenhartsville.
Leave a Comment
About the Contributors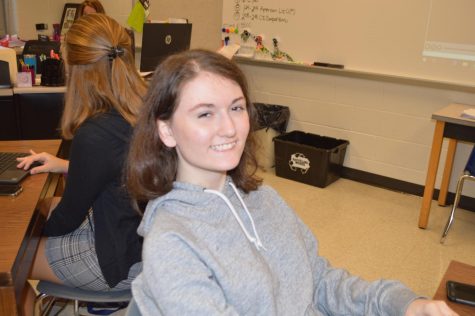 Jocelyn Lear, Editor-in-Chief
Jocelyn is a graduate of BASH. She served three years in the CUB and she previously wrote for the East Observer. She was in many clubs, such as SADD, Stage...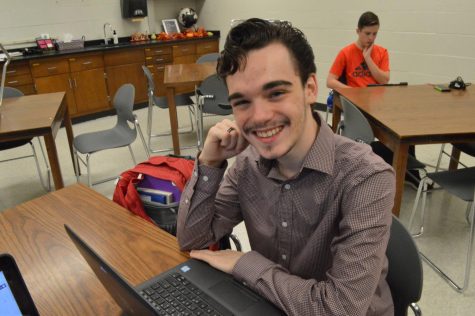 Blaze Myers, Opinions Editor
Blaze Myers is a graduate of BASH. His senior year was his first year in the CUB, previously only collaborating. He was in several leadership positions,...