Cap & Gown Assembly Arrives for Seniors
Friday morning, seniors sat in the FAUD to learn about their Cap & Gown orders, their senior trip payment, a fundraising opportunity, and prom.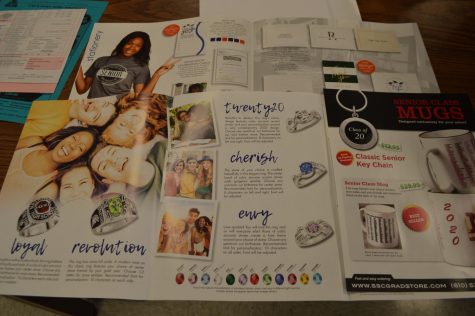 This year, Cap & Gown orders are months earlier than in previous years, with a deadline set for October 25. Graduation marks a momentous occasion and achievement in the conclusion of twelve years of education; this meeting was crucial to the process.
Introducing the order forms that include several graduation souvenirs as well as the required caps and gowns, Mr. Ferraro from Student Services outlined every detail–including the importance of the deadline.
"Those custom cards that you order are made on a limited basis," Mr. Ferraro said. "Everyone who has their orders in on time, you're guaranteed. If not, we may end up having to substitute some things out."
Other souvenirs, such as the highly ordered senior class mugs, are only available to order up to the deadline. Any late orders are subject to late fees.
Additionally, shipping and handling is free for orders ONLY consisting of the graduation cap and gown. Ordering is available online as well at sscgradstore.com.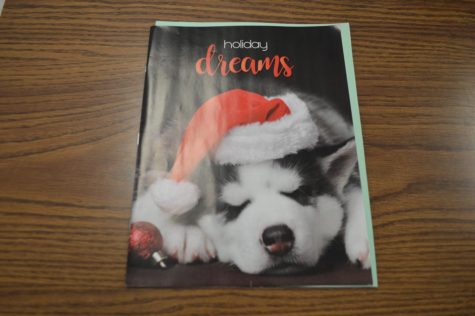 In addition to the order forms, students also received a fundraising magazine full of holiday gifts and home goods, as well as flowers and chocolates. Fundraising goes towards prom, to offset the cost and lower the price of tickets.
Students also nominated class songs and prom themes at the meeting. The last school day for seniors is June 4.
Leave a Comment
About the Contributor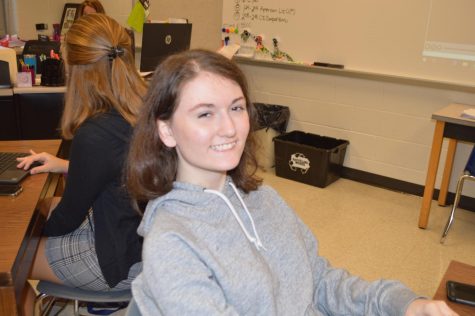 Jocelyn Lear, Editor-in-Chief
Jocelyn is a graduate of BASH. She served three years in the CUB and she previously wrote for the East Observer. She was in many clubs, such as SADD, Stage...