Football, Track to Return to Stadium
Graduation not to be held at BASH this year.
The very large project for the new aluminum bleachers, which replace the long-loved Memorial Stadium, is closing out at around $1 million. The aluminum material will not rust, avoiding any water damage and structural weakness that brought the Memorial Stadium's demise.
Originally valued as a $4.5 mil. project, Barry Isett & Associates engineered the stadium while Stadium Solutions were contracted to construct it.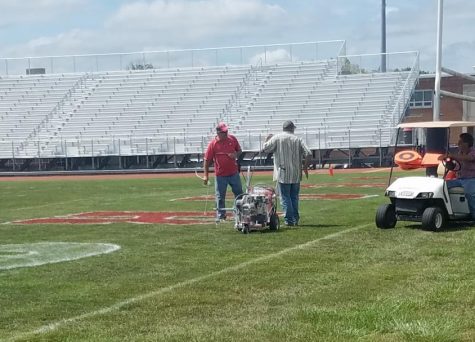 Funding for the project came from School Board approved funds.
Several sports, including home football games and home track meets, will return to BASH.
Football is especially excited to return to the field, having won their first game of the season and having a home game this Friday.
Contrary to previous plans, AstroTurf is no longer planned for the other sports fields. Although team rooms are also no longer on the table, concessions and bathrooms are still planned to be built.
While graduation will not be held at BASH this year, next year's class may experience a change from the normal BASH graduations. Max capacity for the new bleachers are 2,800 people; this is lower than the Memorial Stadium's estimated capacity of 3,000, which will possibly affect how many tickets each student receives for their family in future graduations.
Senior Allie Howe has mixed feelings about the new bleachers.
"I think it was very cheap," she said, "they took the cheap route compared to OJR or Spring Ford stadiums."
View Comments (1)
About the Contributor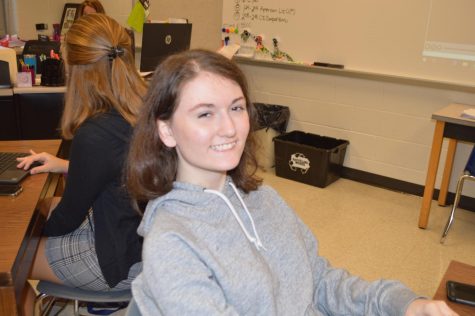 Jocelyn Lear, Editor-in-Chief
Jocelyn is a graduate of BASH. She served three years in the CUB and she previously wrote for the East Observer. She was in many clubs, such as SADD, Stage...