Arts Expo A Magical Experience
The 27th Arts Expo that took place on Thursday night was as packed as ever, with people of all ages coming out to see the student art displays.
This year's theme, which students in art classes vote on, was Enchanted Forest. This beat out surrealism and mythology.
Arts Expo is an annual showcase of students' artwork from throughout the year.
Examples of some of these projects are black and white oil paintings, charcoal still-lifes and functional pottery.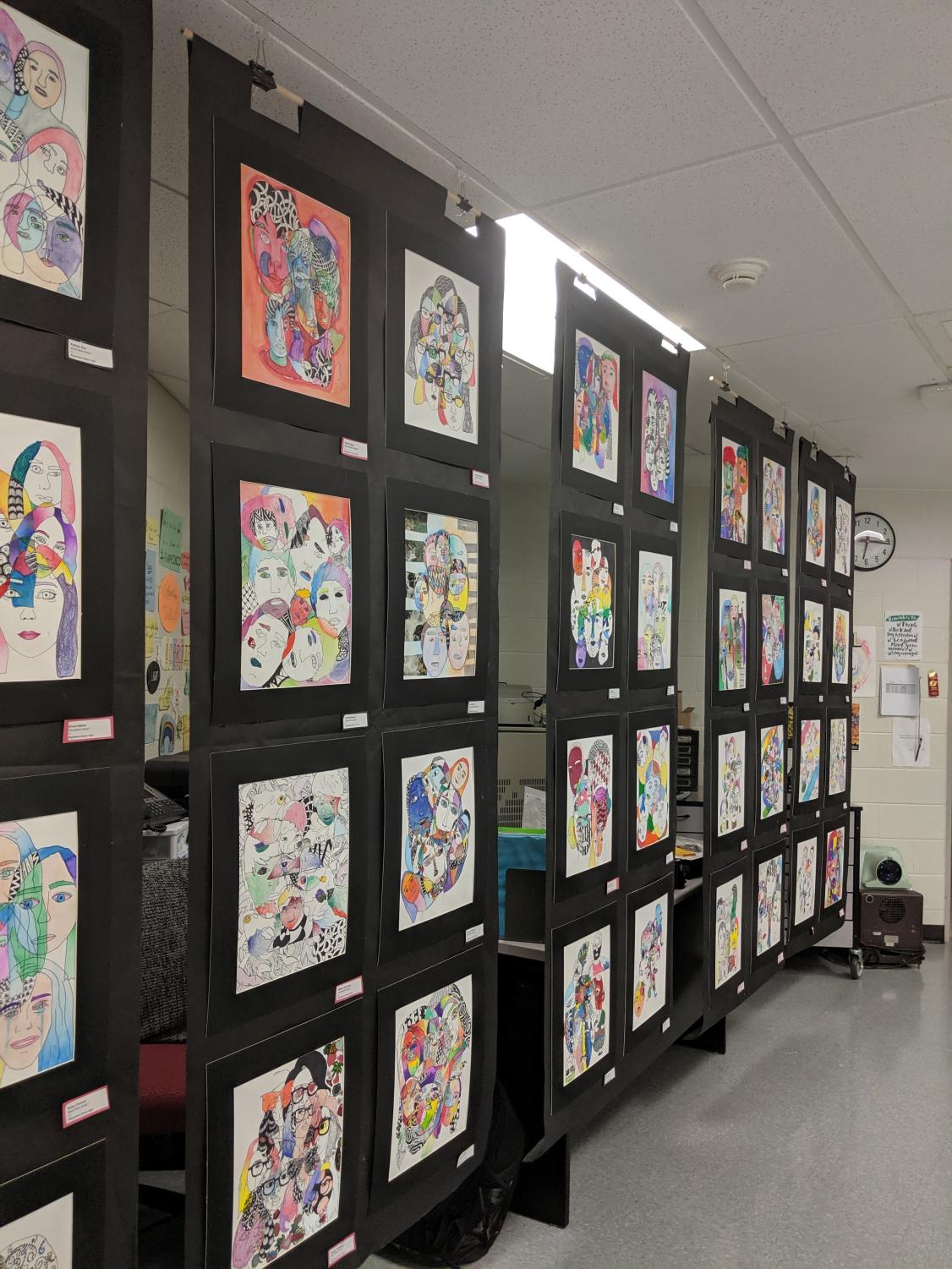 Seniors are given the opportunity to present their best pieces in their own mini exhibit. Some of the seniors even sold off their work, including prints, paintings, and pottery.
In one of the SGI rooms, there was a forest made out of paper. On the projector there was an animation by one of the animation students. In the ceramics room, all sorts of pottery was on display like wheel thrown pieces and hand-built ones. In the kiln room, there was a luminary display.
All of the ticket proceeds went toward senior scholarships so they can continue studying art in university and college. Over $2400 was made in ticket sales and 12 students were given scholarships.
"We had over 800 people," drawing and animation teacher Mr. Dareneau said. "Between t-shirts and tickets we raised a little over $3200. We plan on giving 12 scholarships. From ticket sales, we think this was the biggest to date. I know it was the biggest in the last 5 years at least."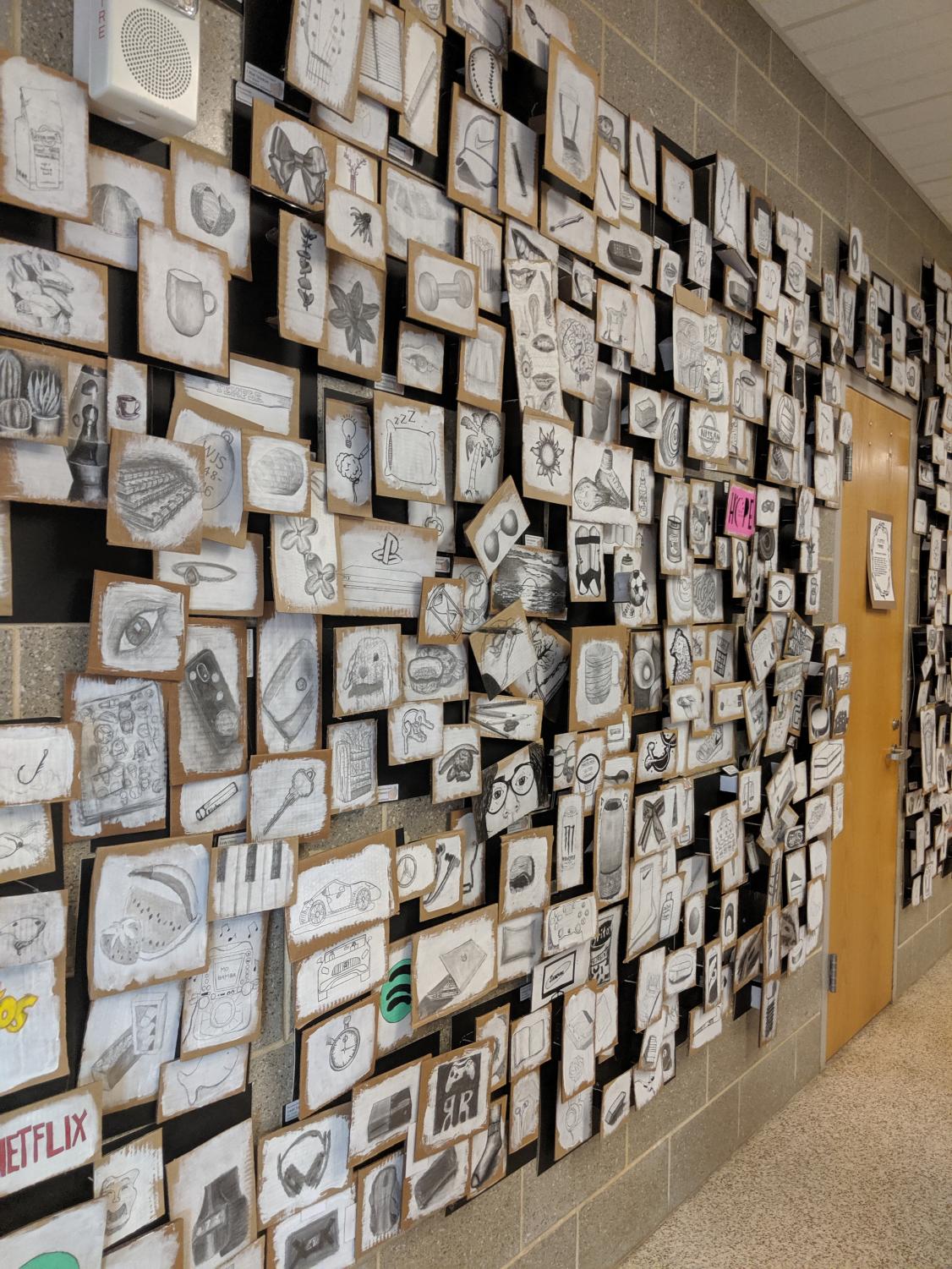 Leave a Comment
About the Contributor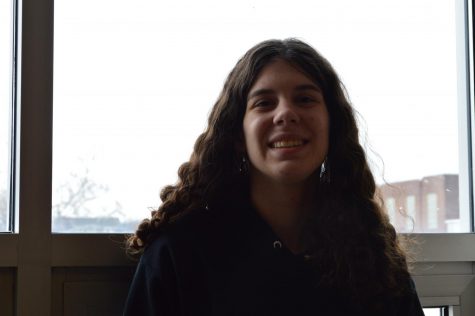 Cadwyn Mossholder, Staff Writer
Cadwyn Mossholder is a Staff Writer for the Cub and in The Cub Flex. She is a junior. She enjoying being outdoors, sleeping in hammocks and watching Wynonna...