Students Wumbo at Mini-THON
A Spongebob themed Mini-THON raised more than $30,000 this past weekend, which will be donated to the Four Diamonds Fund in honor of Josh Gehman.
Josh, who passed away from brain cancer in 2011 at 9 years old, attended Washington Elementary School. His mother Cynthia Gehman shared his story at the kickoff of the 2019 Mini-THON fundraising season.
Mini-THON had hoped to raise $45,000, but only got about half the turnout of 400 they expected, Student Council Advisor Mr. Jeff Kusniez said.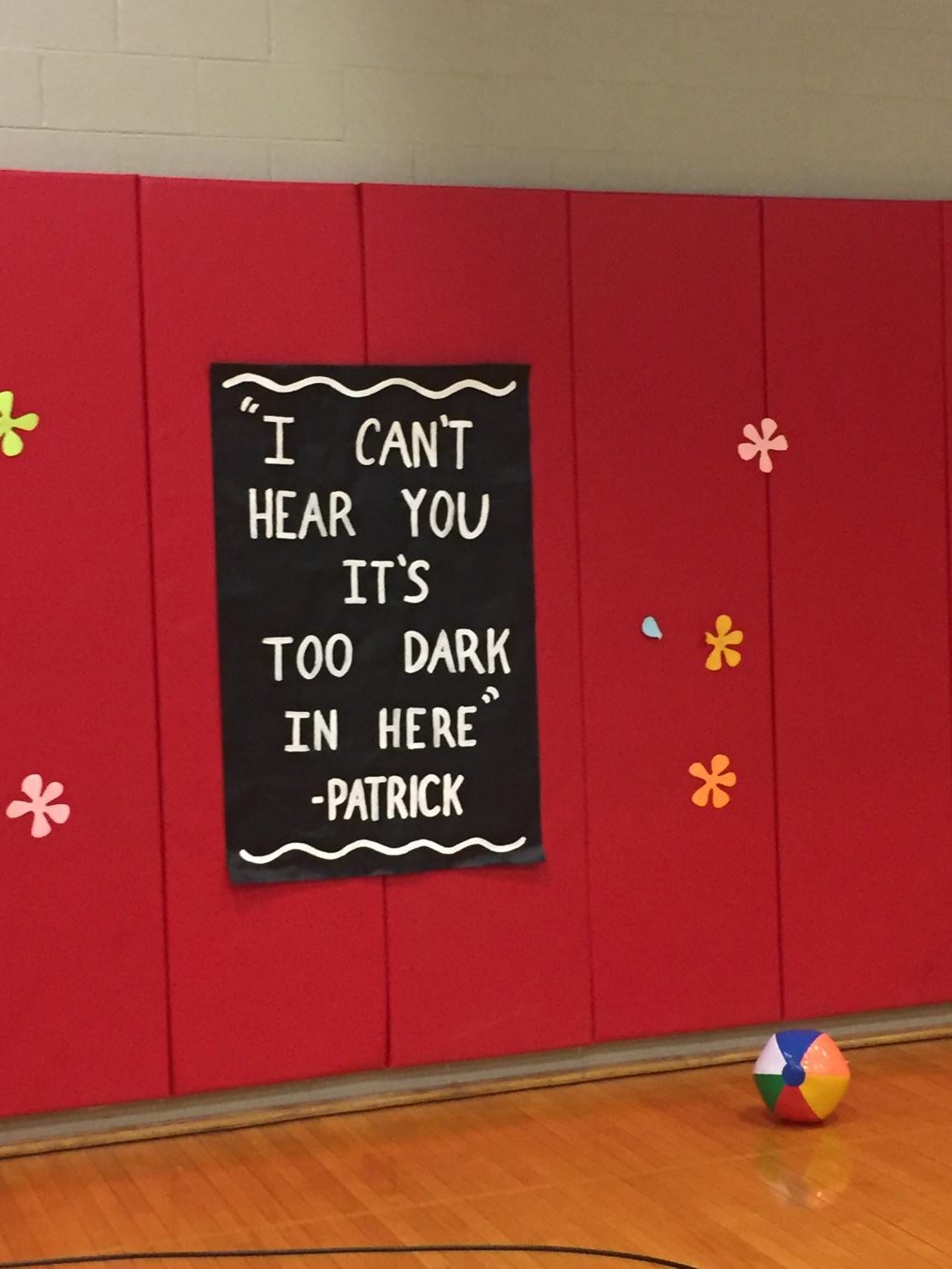 Modeled after Penn State's THON, Mini-THON is an all-night dance event organized by student council that raises money for the Four Diamonds Fund, which assists children treated for cancer at Penn State Hershey Children's Hospital and their families. The fund also supports research.
Students raise money by asking people to sponsor them for dancing 12 hours, from 6 p.m. Friday to 6 a.m. Saturday.
The theme for this year's fundraiser was Sponge Bob Square Pants. Every hour, students sang a song about helping children with cancer sung to a song from Sponge Bob. Students also kept active all night with a moonbounce, line dances, and other games. There also was a volleyball tournament, a dodgeball tournament, and a Mr. and Miss Mini-THON pageant, won by Aiden Seyler and Gia Paony.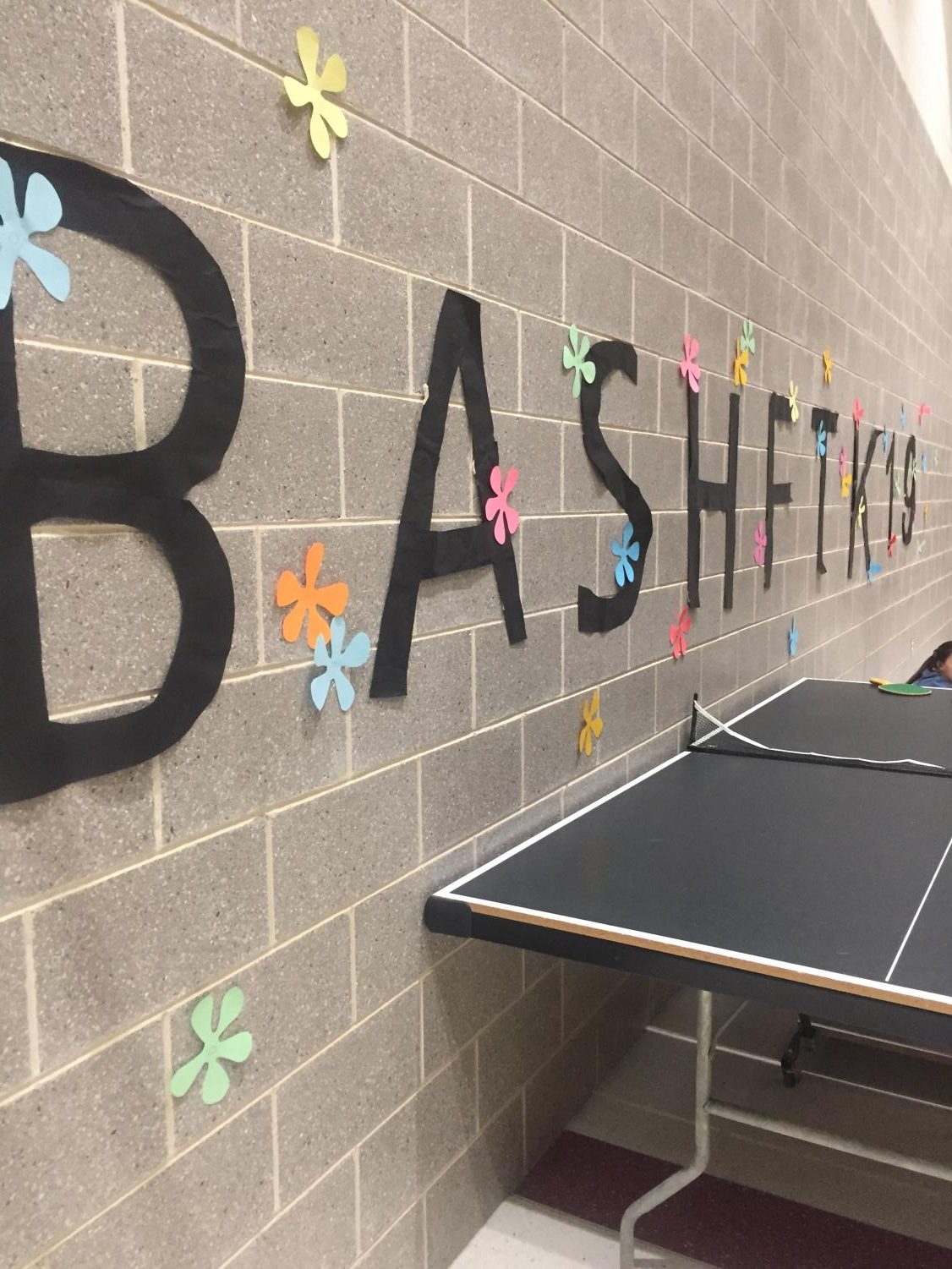 Leave a Comment