Students Join "Out Of The Darkness" Walk for Suicide Prevention
About a half dozen BASH students joined over 2,000 participants from Maryland, Pennsylvania, New York for the Out Of The Darkness Walk for suicide prevention.
The event, which was publicized by SADD, took place on Sunday at the Lehigh Parkway in Allentown.
Junior Jocelyn Lear, vice president of SADD, who helped with publicity but was not able to attend, said the purpose of the walk was to raise awareness about suicide. The topic is personal for her, as it is for many BASH students in light of a few student suicides over the last few years.
"Anything I can do to raise awareness for suicide and mental health issues is very important to me, not just because of recent suicides," Jocelyn said. "If you can change just one person's life, it'll be worth it."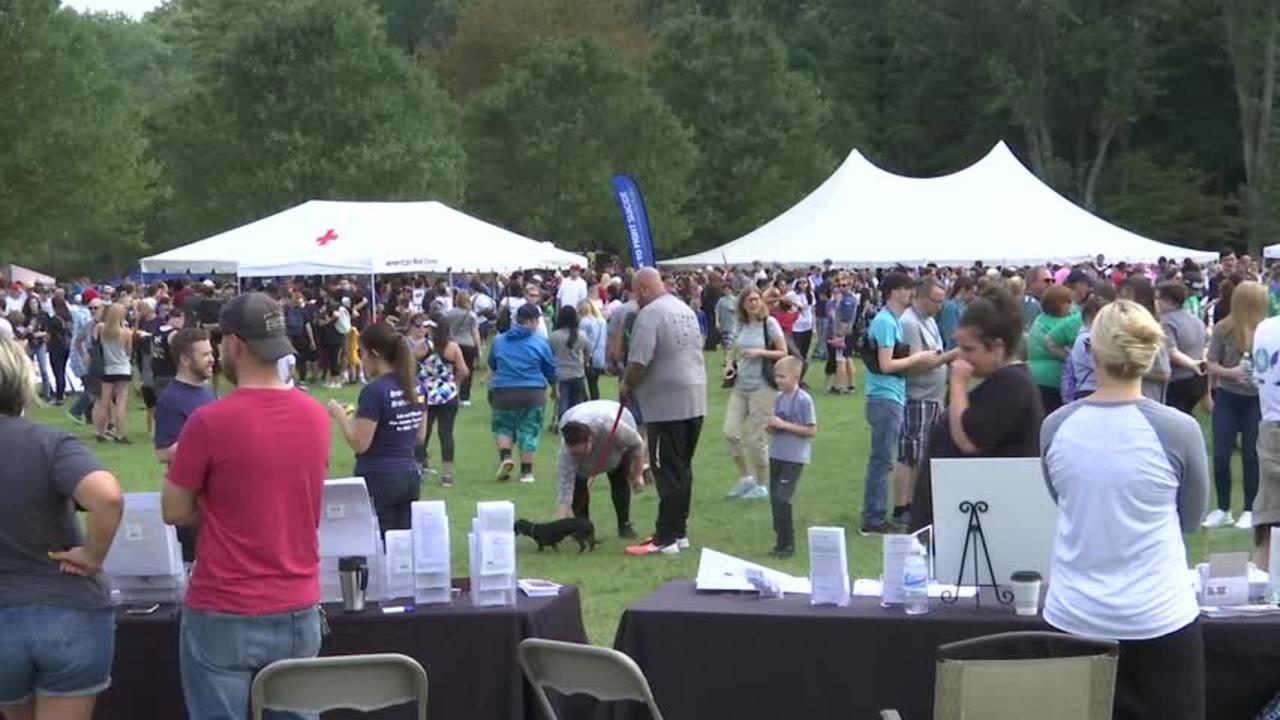 The American Foundation for Suicide Prevention (AFSP) hosts various Out of the Darkness Walks around the country every year. The Lehigh Valley chapter organized Sunday's walk, seeing 2,043 walkers come together to raise $128,517, well surpassing the initial $100,000 goal. With those numbers, the Lehigh Valley walk registered as the 3rd largest walk in the state of Pennsylvania.
Suicide's effect has been felt on a national scale, and the same can be said just in Boyertown alone. Combatting suicide within our school and community has become a personal mission for many.
Another SADD vice president, Madina Mavlonova, said the need to raise awareness is urgent.
"We need to start working on fixing the problems we have now, instead of telling ourselves we'll do it later," she said. "There are so many people out there in the world whose mental health will not wait to be fixed later."
Jocelyn said getting people to be more comfortable to talk about it is a first step.
"Mental illness has a stigma that makes people afraid to speak out about how they feel, which needs to change and we can be that change. Anyone can be that change."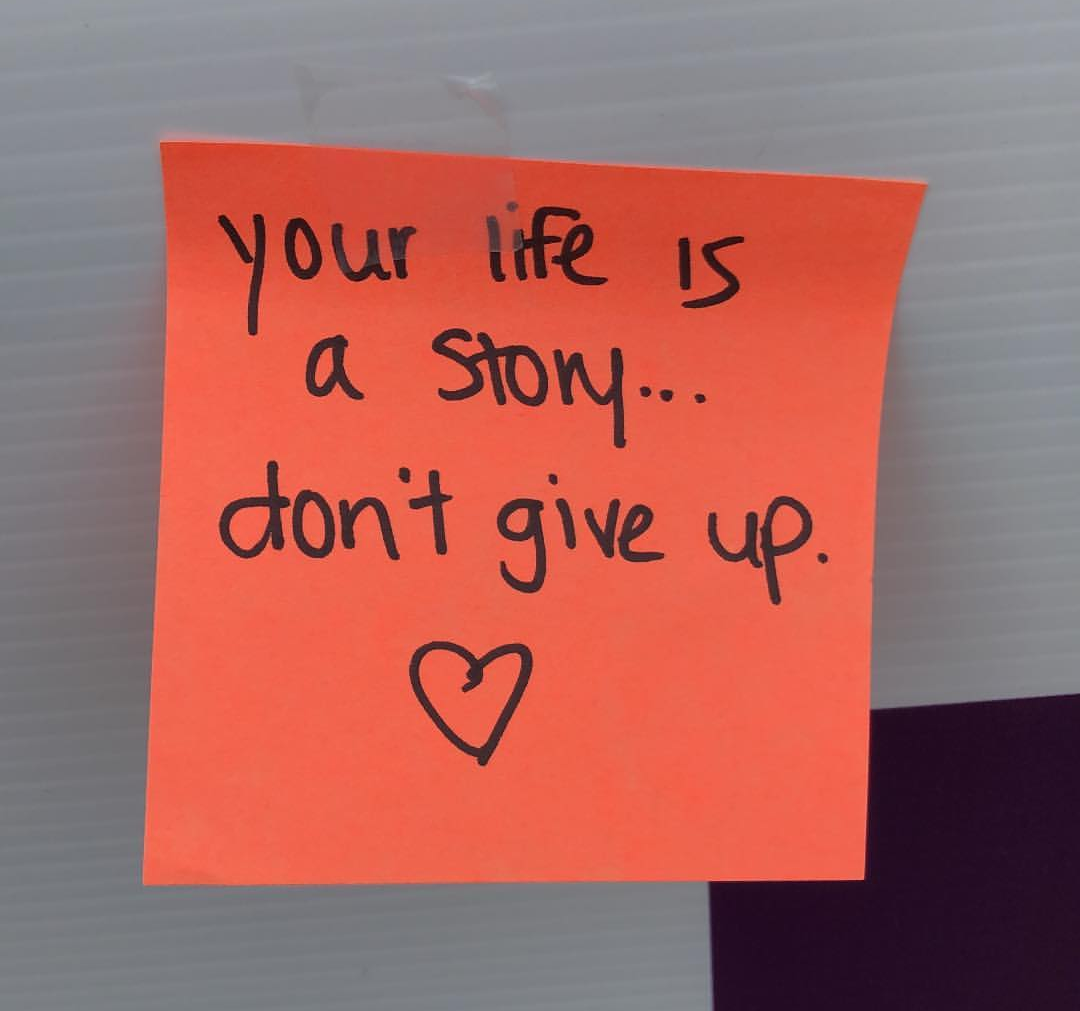 Leave a Comment
About the Contributor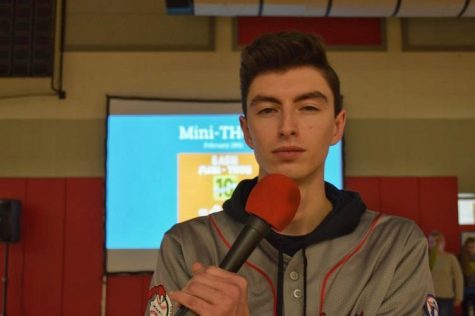 PJ Riddell, Sports Editor
PJ Riddell is a senior at BASH and a Sports Editor. He will be majoring in Broadcasting and Media Production at Messiah University beginning in fall 2020,...