Harmonious Night: Choirs Sing to Raise Money for Charity
"Songs for Hope", a concert of choirs from six schools that raised money for the Children's Hospital of Philadelphia, took place at BASH Tuesday night.
The choirs sang inspirational songs and were each given an award designation based on their performance: Outstanding or Superior.
BASH, being the host, did not receive and official award, but it received a perfect score, Choral Director Mr. Jeffrey Brunner said. The BASH Choir sang "Down the River to Pray"  and "Flight Song" and "Loch Lomand".
Judges were Daniel Kershetsky, who taught music at BASH for 26 years, and Peter Sunderman, a retired choral director in the Wilson School District.
Mr. Brunner said the concert raised $3,000 and was a great success.
"It was an incredible evening," he said. "I'm so happy that the kids involved made beautiful music."
His favorite part was seeing the students from different schools congratulate one another.
"I so proud of what we did for such a great cause," he said.
The choirs that performed and their award levels are:
Antietam High School Outstanding
Reading High School Superior
Tulpehocken HS Outstanding
Pottsgrove HS Superior
Daniel Boone HS Superior

Leave a Comment
About the Contributor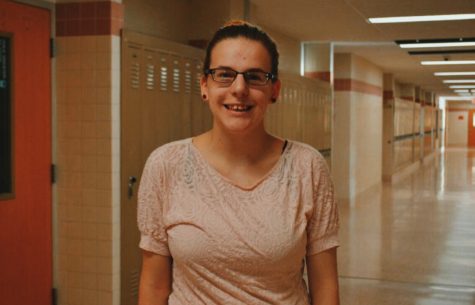 Amy Hansen, Staff Writer
Amy is a sophomore member of the Cub Club. She enjoys playing  the ukulele and posting YouTube videos in her free time. She also enjoys writing fanfiction.